Listen:
Fish Talk Radio – Newest Updates on Fishing and Visiting Cuba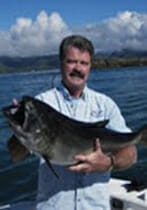 Podcast: Play in new window | Download
 Capt. Phil Thompson is an expert on the subject. A lot has changed lately. Betty Bauman of Ladies Let's Go Fishing is planning a group trip there. Marco Ferrell has also been there.