Listen:
Happily Ever After Is Just The Beginning! – How Men Can (and Must) Step Up If They Want Their Marriages to Succeed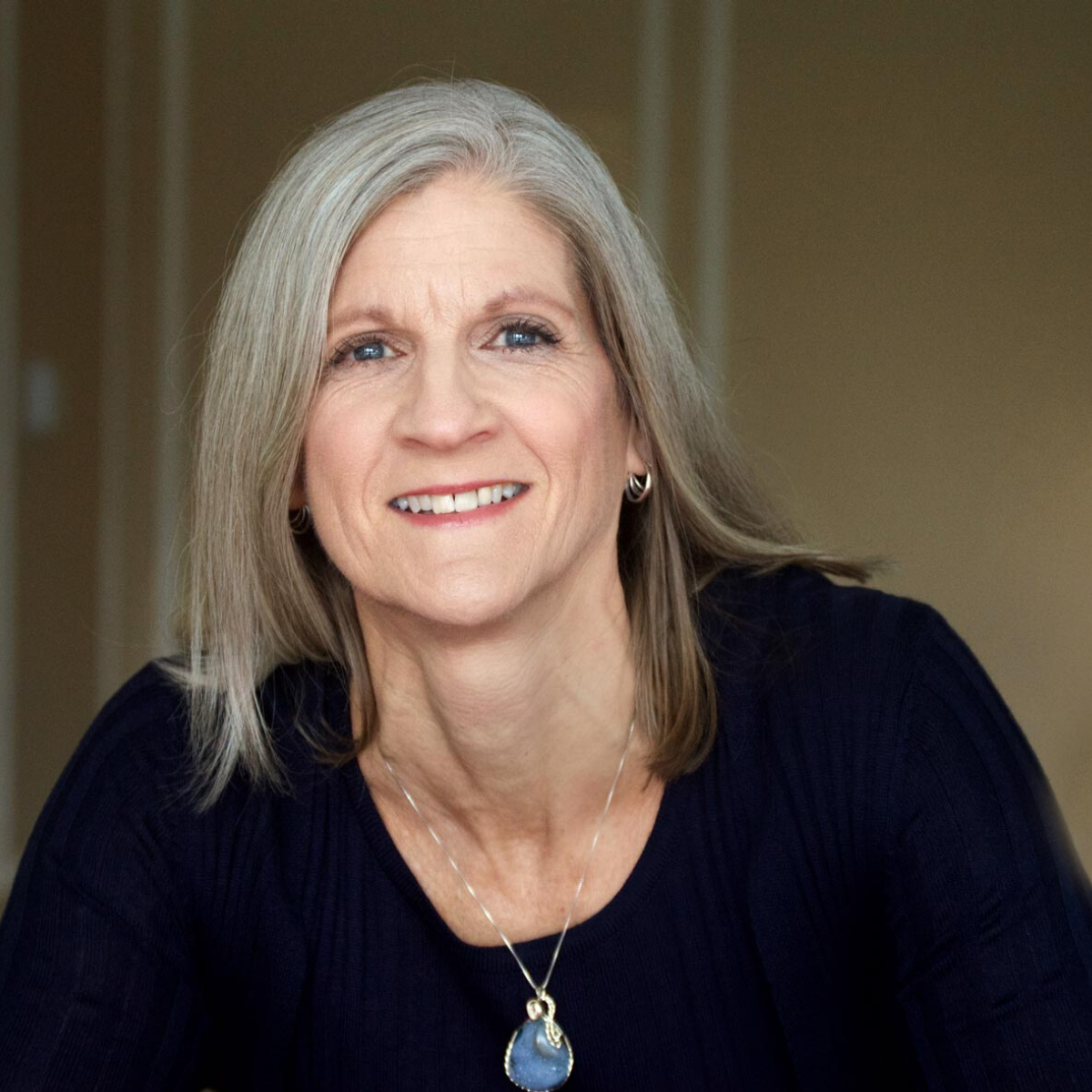 Podcast: Play in new window | Download
Men make up about 50% of the population but are often left out of discussions about relationships. While women are commonly believed to be the caretakers of relationships, this doesn't mean that men don't care about their success. They are often faced with conflicting expectations and, as a result, prefer to take no action than take the wrong action. However, they do, indeed, want to please their partners. These conflicts almost always play out in the privacy of their minds. Alan Bishop, creator of The 365 Effect, explains why men must take risks to have the successful relationships they really do want. Send your comments and suggestions to Lesli. Share the show with your friends and family on Facebook and Twitter.
If you want your individual relationship questions answered, contact Lesli to schedule your free, no-obligation strategy session.