Listen:
Middle Age Can Be Your Best Age – Break the Travel Barrier and Build a Tiny Little Empire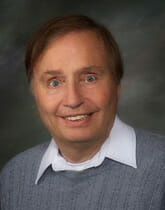 Podcast: Play in new window | Download
Are you ready to break out of winter and travel to somewhere warm, exotic and inexpensive? Travel expert Russell Hannon presents his system for frequent exotic travel at far below retail cost. Discover his top affordable travel destinations for 2016 and five hidden travel tips to trim vacation costs this year. Spooked by US stocks?  Internet profit coach Anelia Sutton shines light on a safer and affordable alternative that can generate a solid passive income stream online. Tune in to learn how to establish and grow your very own 'tiny little empires' that can generate positive streams of income with only a few hours of effort each week.
Host: Roy Richards