Listen:
Happily Ever After Is Just The Beginning! – Love is Not All You Need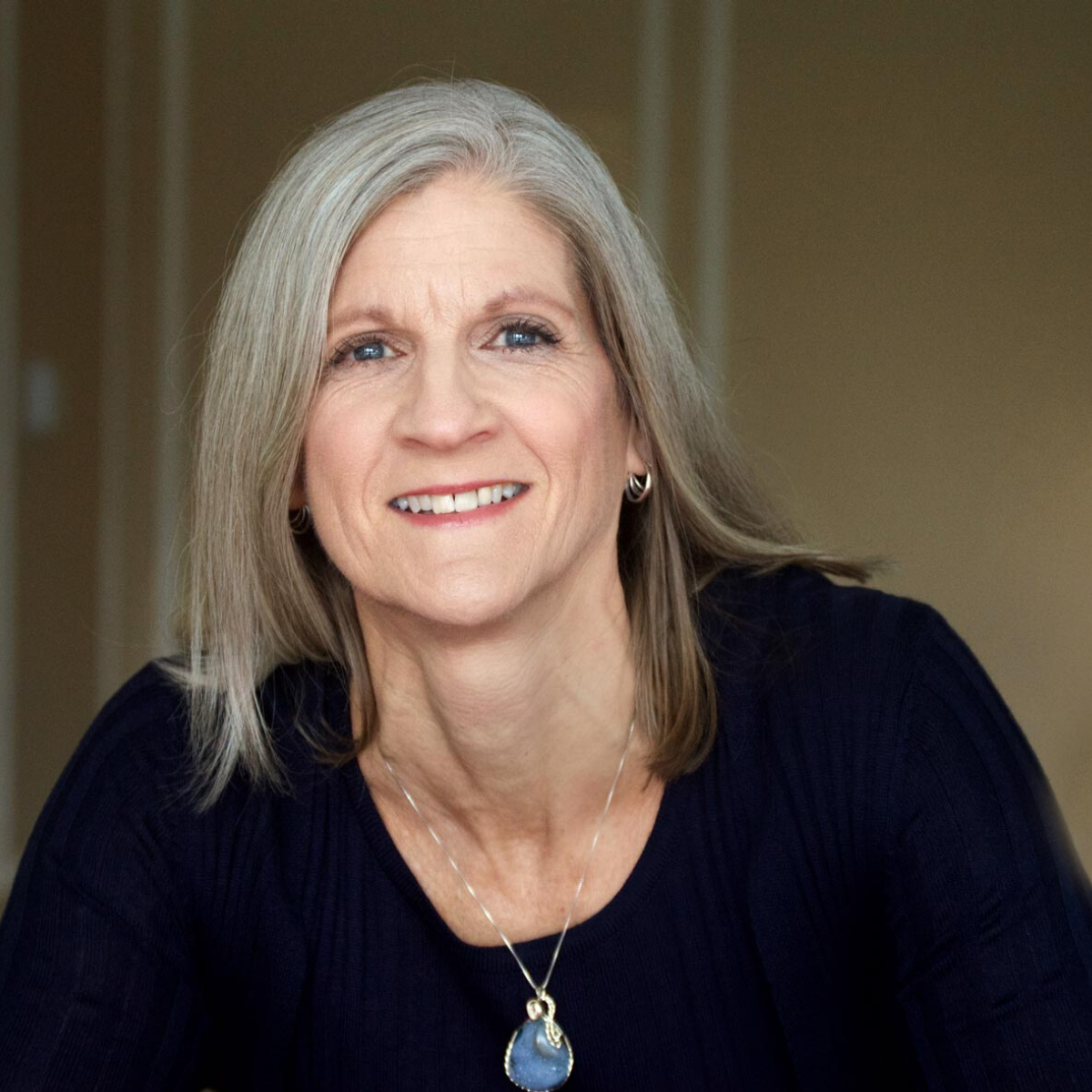 Podcast: Play in new window | Download
Most people get married because they love each other. Maybe that's the >reason you did, too. The problem is not thinking past that. It's easy to fall in love with many different people but they may not be good matches for a lifetime. There is a lot more to having a happy marriage than love.  Kenyan Smith, author and relationship coach, explains what else you need to think about when you say 'I do'. Send your comments and suggestions to Lesli and share the show on Facebook and Twitter.