Listen:
Fish Talk Radio – Let's go fishing this Summer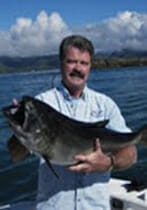 Podcast: Play in new window | Download
Griz and John host. Stan Wong GM of Lake Chabot gives places for fishing California. John Procknow, Research Scientist for Berkley will make sure you go "catching". Brian Hatch has equipment you must have for all outdoor activities.