Listen:
Fish Talk Radio – Fishing stories from John and Jason Grupp; Trish Purcell talks about lakes in California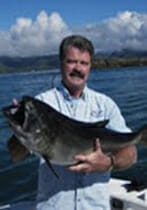 Podcast: Play in new window | Download
Griz has some hunting stories about places you have not been to. John, Jason Grupp and Griz share fishing stories. Trish Purcell with Cal Parks Co describes the over 20 lakes and Marinas the control in California. There is something for any outdoor activity.