Listen:
Happily Ever After is Just the Beginning – Does an Affair Mean the End?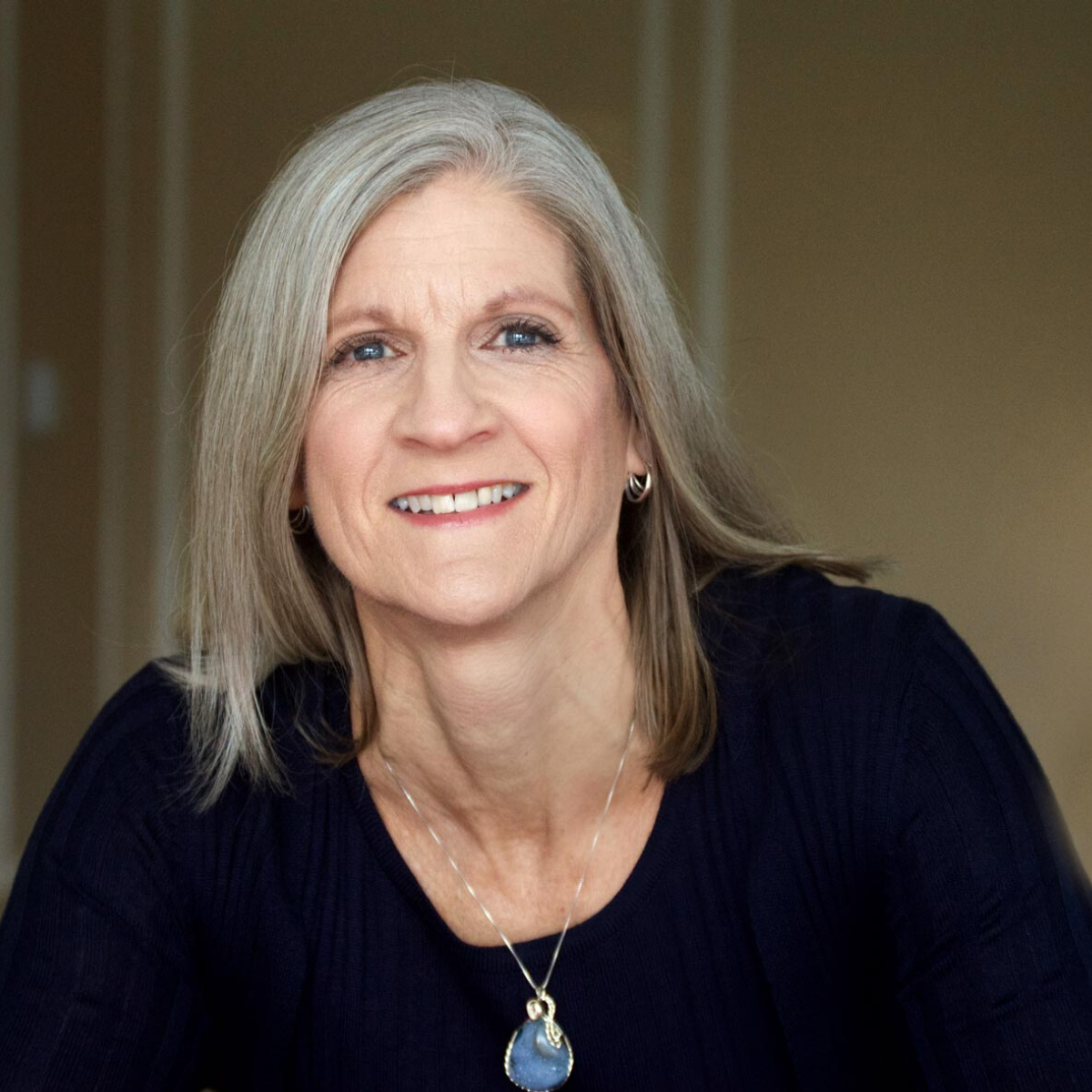 Podcast: Play in new window | Download
Once a cheater, always a cheater. Or so the saying goes. But, what if it isn't true? Yes, discovering your partner had an affair is heartbreaking. The result is justifiable hurt and anger. The world feels like it's crashing down and crushing you. It can take every ounce of strength just to breathe. But does it have to mean the end of the marriage? The truth is, it depends. It's hard to imagine any other outcome when the pain is overwhelming., Todd Creager, relationship therapist and author of the ebook The Little Black Book on Infidelity, explains how you and the marriage can survive your partner's affair. Send your comments and suggestions with Lesli. If you find the information helpful, please share the show on Facebook and Twitter.