Listen:
Fish Talk Radio – Fishtalkradio is Expanding!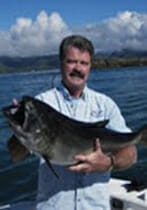 Podcast: Play in new window | Download
This is first show that is distributed to over twenty million people on broadcast radio in the USA. Fish Talk Hunt will also soon go to a two hour weekly radio show. Tony and the Griz give information about different types of hunting in Central California and elsewhere. Tony is a guide for 2M Hunting with vast resources for many types of game.