Listen:
Fish Talk Radio – On and Off the Water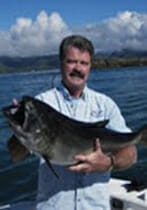 Podcast: Play in new window | Download
Bob Semerau staff writer for Western Outdoor News is co-host.
Andrew has unique business for boat ownership. It is easier and less expensive than buying your own.
Babe Winkelman a very well known outdoorsman, radio and TV personality joins us.
Hour two.
Tony with 2 M Hunting is a top guide that gives tips on how and where to get your trophy.
Ted with Soft Science can make you comfortable on and off the water.