Listen:
Create What you Speak – Foundations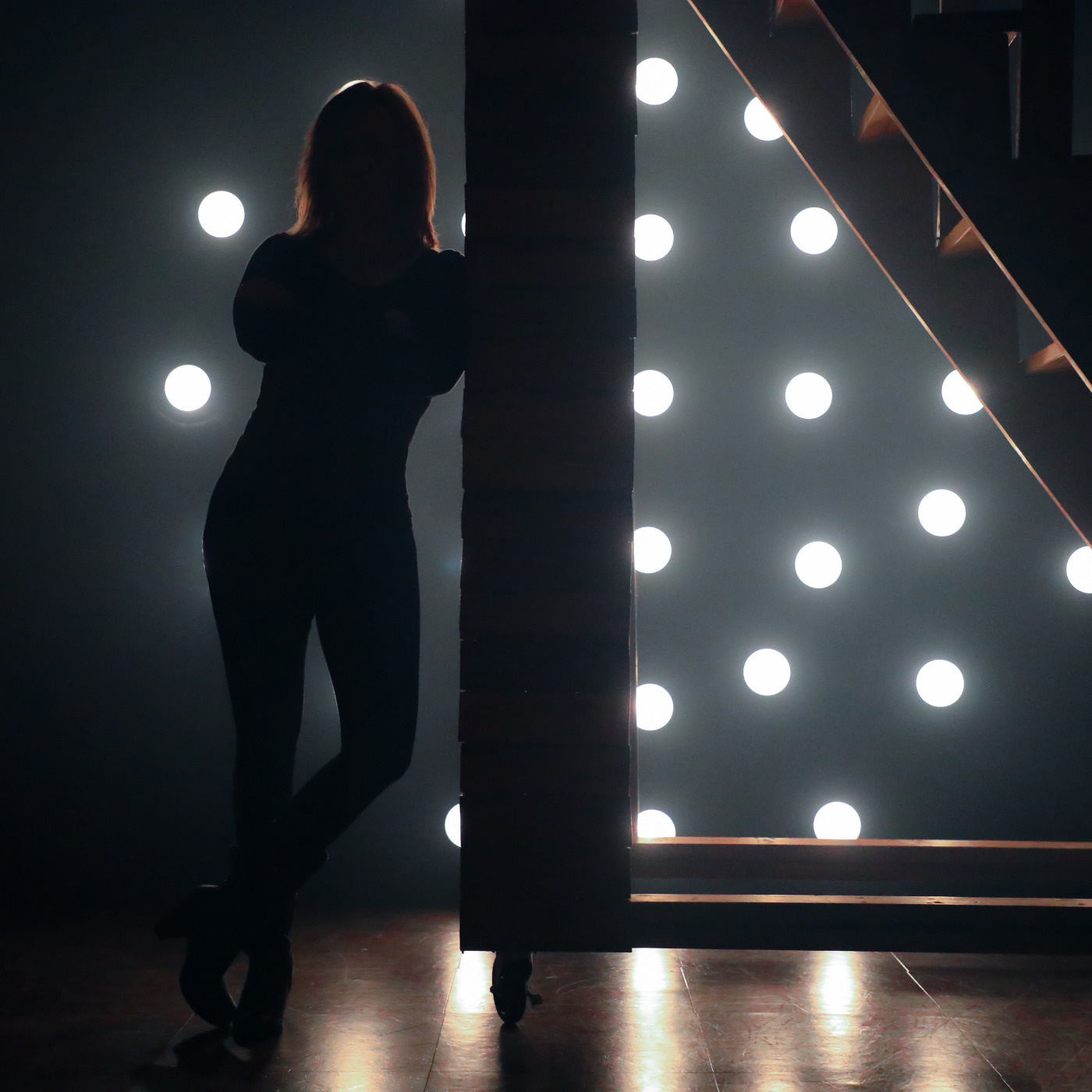 Podcast: Play in new window | Download
In order to begin the process of changing your life, its necessary to have a new foundation for living. What you thought may be true, may not be. In this weeks episode, Sloane explains exactly how to do change your foundation by changing one thing in your life. Watch out though, following her guidelines will bring rapid change in your life and this is when the magic happens! Recommended resources for this episode: The Health and Happiness Guide to Universal Laws and The Surrender Experiment. Songs include Pumping Blood by NONONO and The Heart is a Muscle by Gang of Youths.