Listen:
Encore Episode: Understanding The Limitless Possibilities We Are Capable Of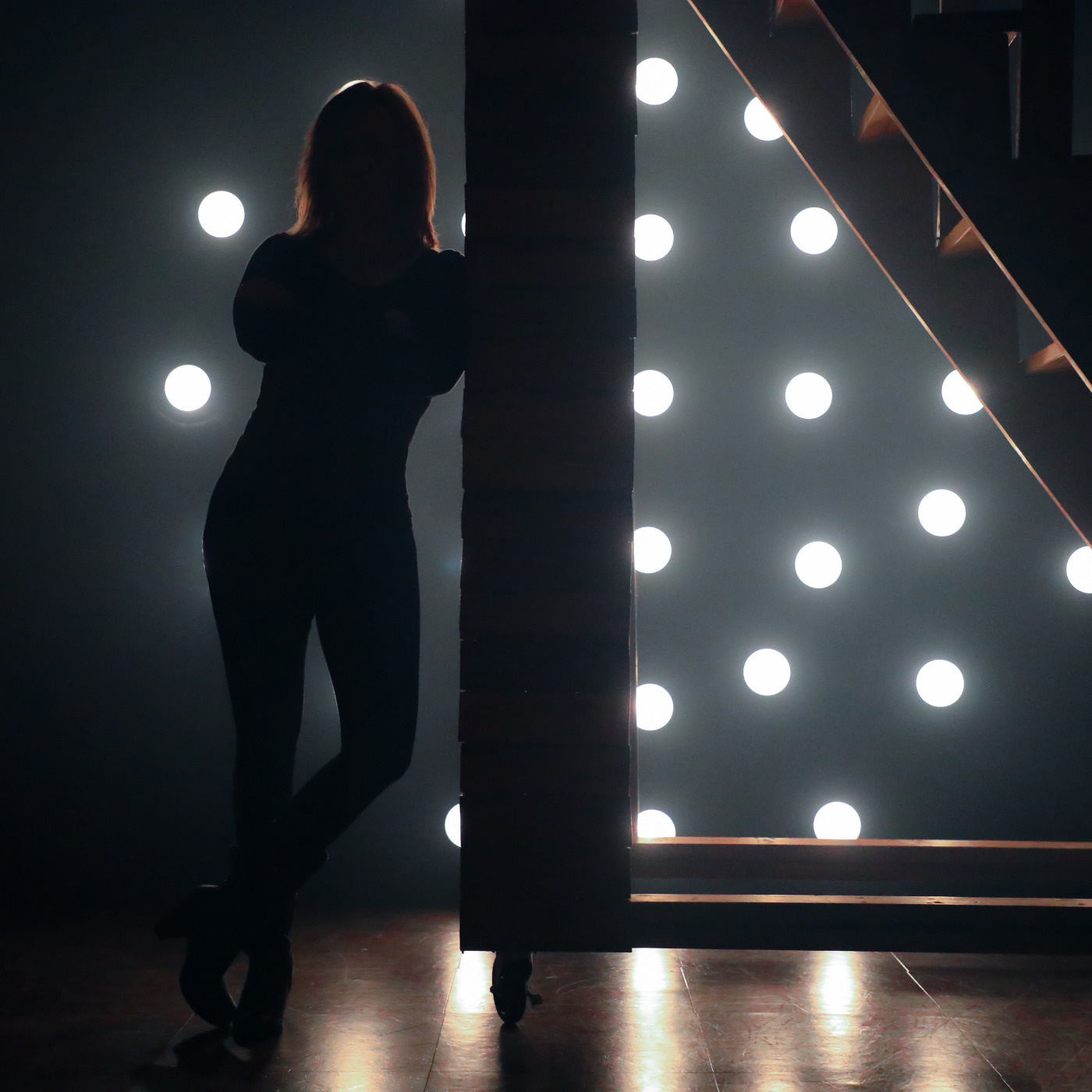 Podcast: Play in new window | Download
This is an encore episode of one of my most popular episodes and one you definitely won't want to miss!!
"You are an infinite being with infinite potential. All you need to do is open yourself to a new consciousness, a true vision of who you really are and awaken to the power within". What if we all believed that? My guest this week is Gerry Hussey, author of the book Awaken Your Power Within: Let Go of Fear, Discover Your Infinite Potential and Become Your True Self.
Gerry first thought about committing suicide around the age of 11 and he spent years going to doctors only to find nothing was physically wrong with him. One doctor even told him it was all in his head and he was just making excuses not to go to school! Even though doctors couldn't physically find anything wrong, Gerry knew something wasn't right with the amount of fear and anxiety he was living with everyday. This book is an amazing story of relentless pursuit to move out of fear and anxiety and into the life we are all meant to live. Each chapter has practical exercises and questions you can use on your own journey.
Gerry and I cover so many things in this interview from the familiar fear and anxiety we all face to consciousness, the brain, your mind and the observer part of ourselves and how each part is separate to make up the whole. Gerry's insight gave me a whole new way to view how our thoughts feed our brain (not our mind – our brain) and how much control we really do have over what goes on inside our head. I said at the beginning of this interview that this book has all the right questions in it that you need to ask yourself to move into a different way of living. Gerry is an amazing human and his book is a must have for everyone on the journey of self-discovery.
You can watch the interview with Gerry here:
About Gerry Hussey: Gerry Hussey is a performance psychologist who has been working in the fields of health and performance for almost twenty years. He is the co-founder of Soul Space, an empowering movement that focuses on integrative mind, body and soul programs, speaking engagements and events.
At the forefront of building high-performance teams and individuals, Gerry leads teams for success at high-profile competitions such as the Olympic Games, Heineken Cups, World Cups, and World and European championships. He also works with corporate organizations along with one-on-one sessions for individuals. Gerry brings an unrivaled wealth of honesty, experience and infectious passion to everything he does, and has the ability to awaken, unlock and connect people in a truly powerful manner. Find Gerry at www.soulspace.ie, on Instagram @gerry_hussey or @soulspace_the_experience and on Facebook https://www.facebook.com/SoulSpaceIRL/. Get your copy of Awaken Your Power Within on Amazon https://amzn.to/3z3atSZ or wherever books are sold.
If you liked this episode, here are some ways to support my work:
Get your free copy of My Personal Awakening Map to start creating the reality YOU desire! https://sloanefreemont.podia.com/your-personal-awakening-map
1. Help me keep the podcast going by donating: https://cointr.ee/sloanefreemont
2. Invest in yourself with my Create What You Speak Academy: http://createwhatyouspeak.com
3. Sign up for my newsletter: https://sloanefreemont.com/1502-2/
4. Join my Telegram Channel: https://t.me/createwhatyouspeak
5. Leave a positive review for the show in your favorite podcast player: http://getpodcast.reviews/id/1369388267
6. Follow the podcast on your favorite podcast player: https://cointr.ee/sloanefreemont
7. Comment on this episode and let me know what you liked and what you learned
8. Share https://cointr.ee/sloanefreemont with your friends and on social media so others can listen to the show
9. Read and share articles I've published: https://www.publish0x.com/create-what-you-speak?a=jnegL2n3aw&tid=sloanefreemont.com
10. Connect on Substack: https://createwhatyouspeak.substack.com/
11. Connect on Minds: https://www.minds.com/register?referrer=sloanefreemont
12. Connect on Flote: https://flote.app/user/Sloanefreemont
13. Connect on Odysee: https://odysee.com/$/invite/@sloanefreemont:5
14. Connect on Bitchute: https://www.bitchute.com/channel/sloanefreemont/
15. Connect on Rumble: https://rumble.com/c/c-356765
16. Contact me with any questions, suggestions or comments: [email protected]