Listen:
Bumbling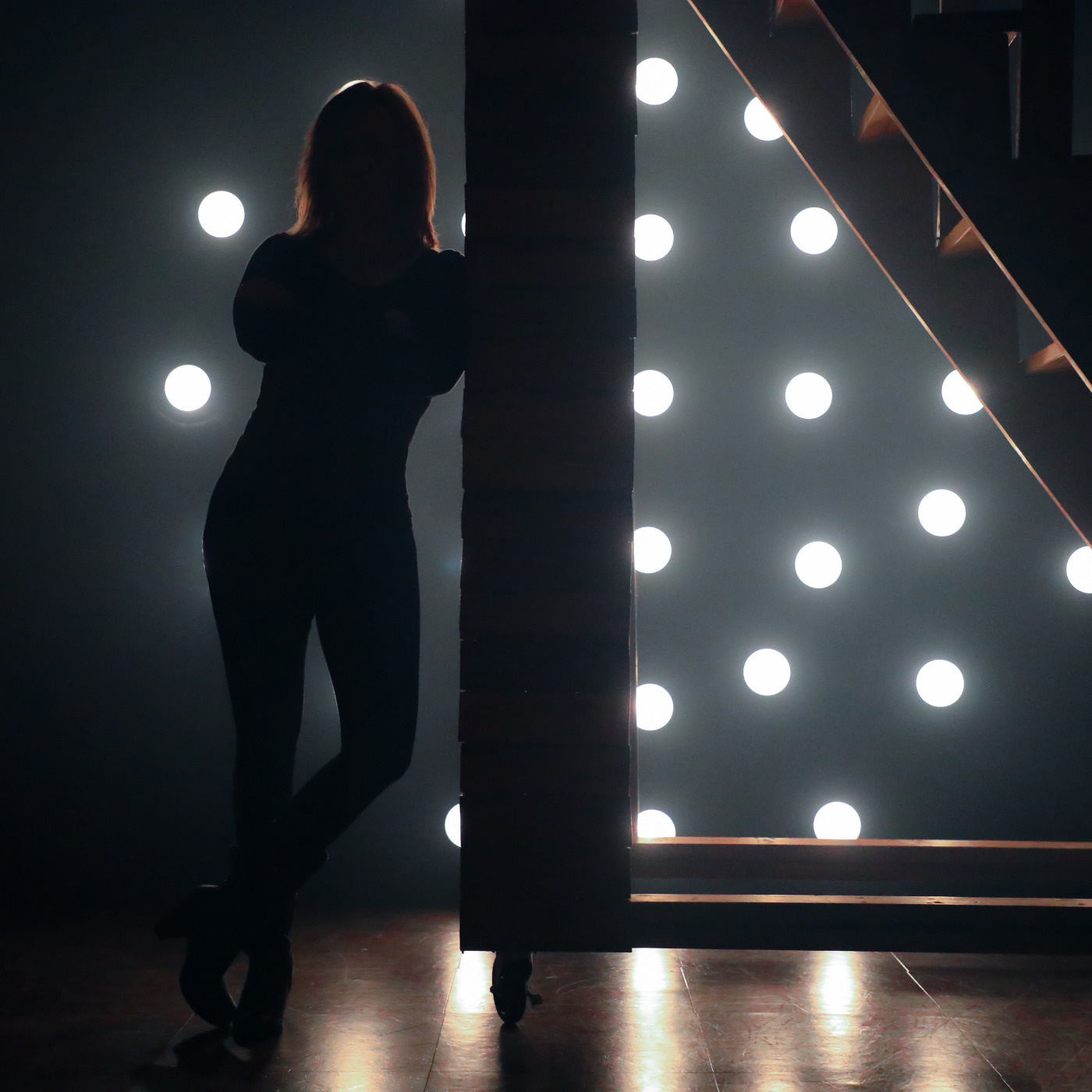 Podcast: Play in new window | Download
This week Sloane talks about Bumbling, which in this episode is another word for dating. So why Bumbling? First off because of the Bumble app but also because if you really think about dating in this day in age, is "dating" even the word to use anymore? It seems so 1950's as there are so many variations of it, it makes you wonder how any of us know what to do when comes to this topic!
Sloane has some tips (that work) on how to navigate this topic so you can get what you want out of it. Songs in this episode include "I Don't Remember Me (Before You)" by Brothers Osborne and "Meant to Be" by Bebe Rexha (featuring Florida Georgia Line).