Listen:
Want a Better Marriage? Do These Things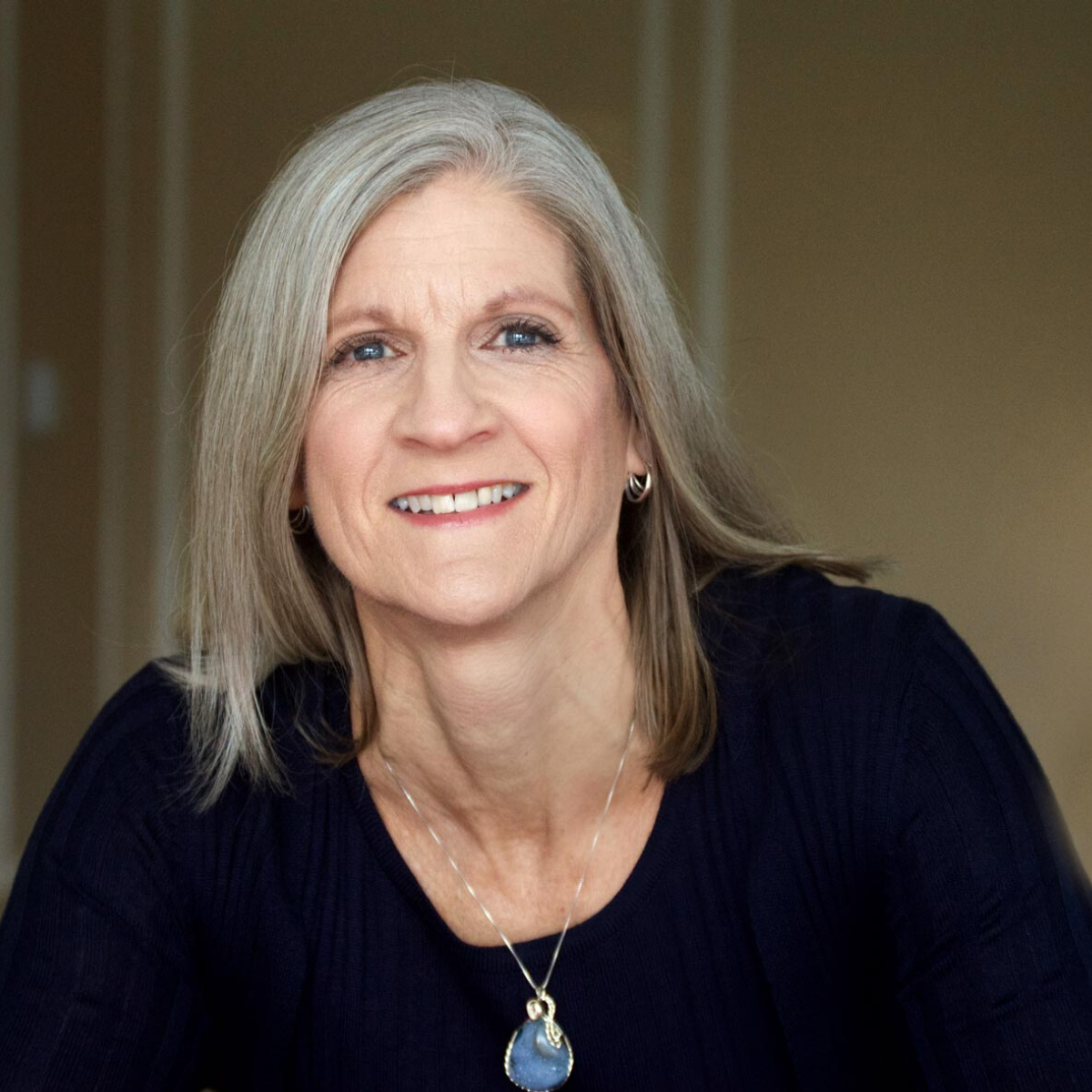 Podcast: Play in new window | Download
Having a good relationship is possible, especially if you know what works and what doesn't. Some things are more important than others and some commonly accepted actions do more harm than good.
Clinical Psychologist and author of Paradoxical Strategies in Psychotherapy, Dr. Leon Seltzer identifies the behaviors that have the biggest payoff.
Send your comments to Lesli and share the show on Facebook, Twitter, and Instagram!