Listen:
Secrets, Lies and the Damage They Do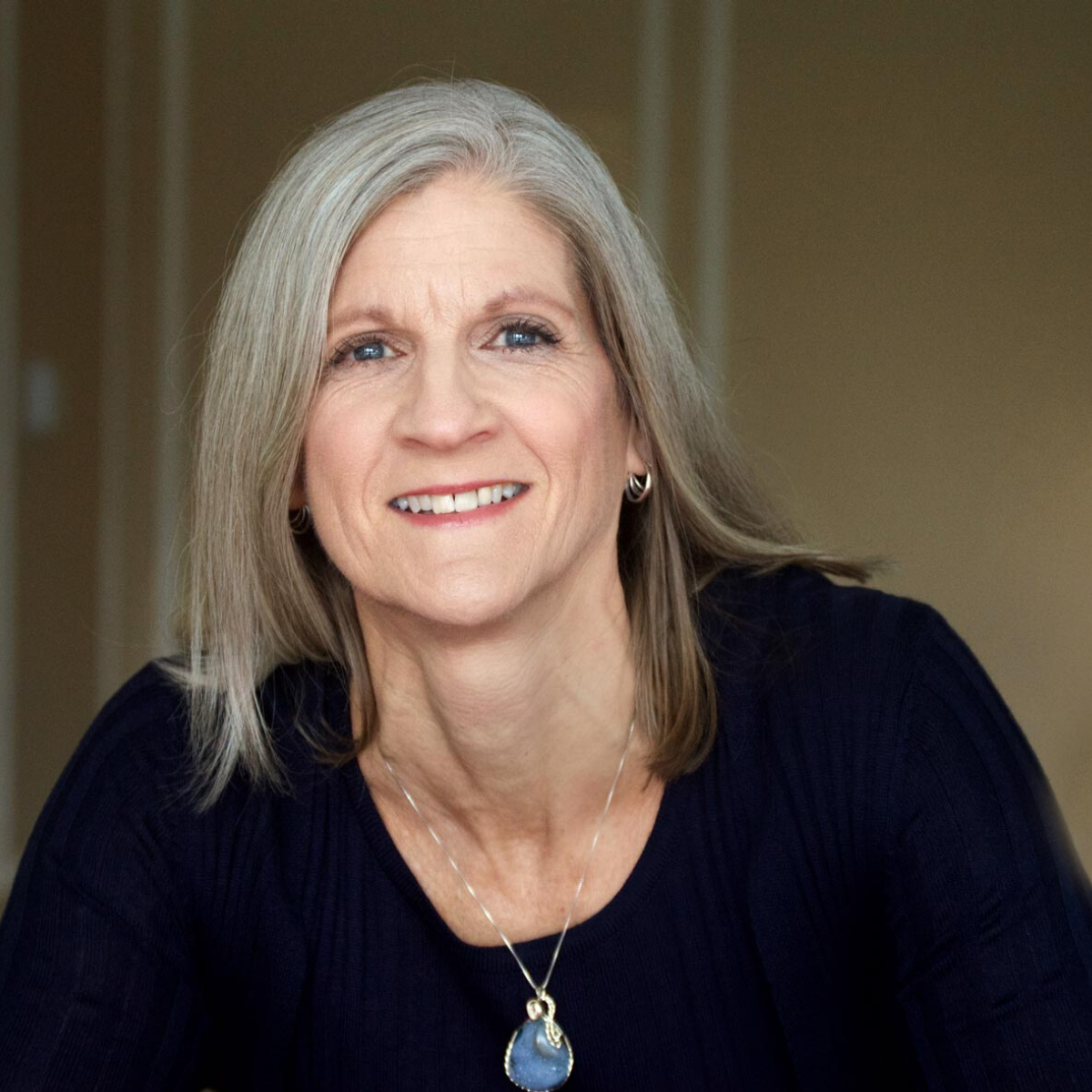 Podcast: Play in new window | Download
It's said that honesty is the best policy. Since intimacy is based on trust and trust is based on honesty, this is a good idea if you want a good relationship. But secrets and lies and the betrayal they cause can bring about the death of a marriage. Sometimes this happens immediately and sometimes it just takes the passion out of it.
Marriage and Family Therapist Dr. Darlene Lancer reveals what you need to know about the importance of honesty in a marriage. Send your comments to Lesli and share the show on Facebook, Twitter, and Instagram.