Listen:
Solo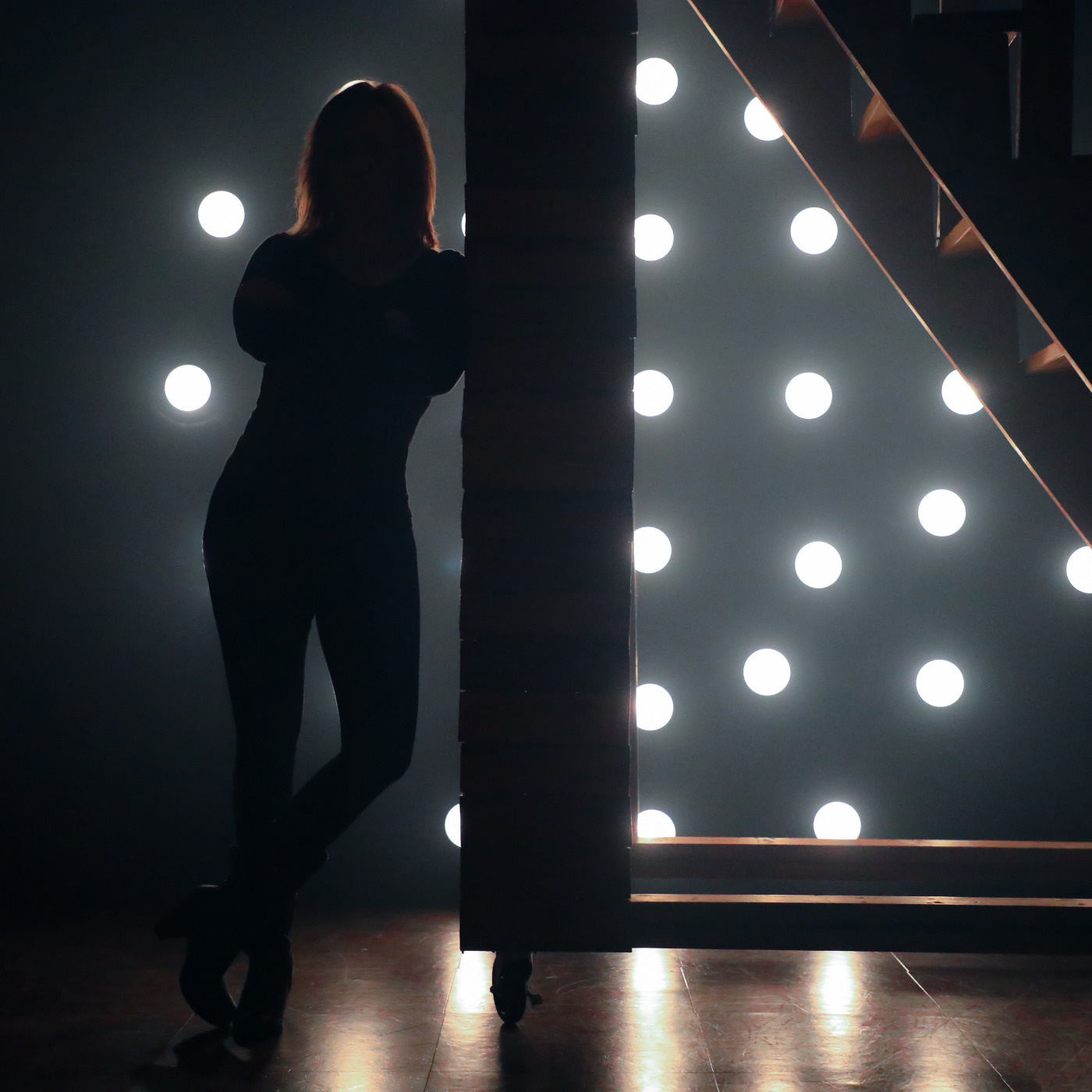 Podcast: Play in new window | Download
This week Sloane is in Ft. Lauderdale and shares her experience of traveling solo. From setting the intentions to getting good news and meeting amazing people to realizing she had been playing small with her dreams, Sloane shares the benefits to traveling solo.
You just never know who you are going to meet or who is around the corner, and that's exciting! Songs this week include Gin & Juice by the Gourds & Nico & the Niners by Twenty One Pilots.