Listen:
Today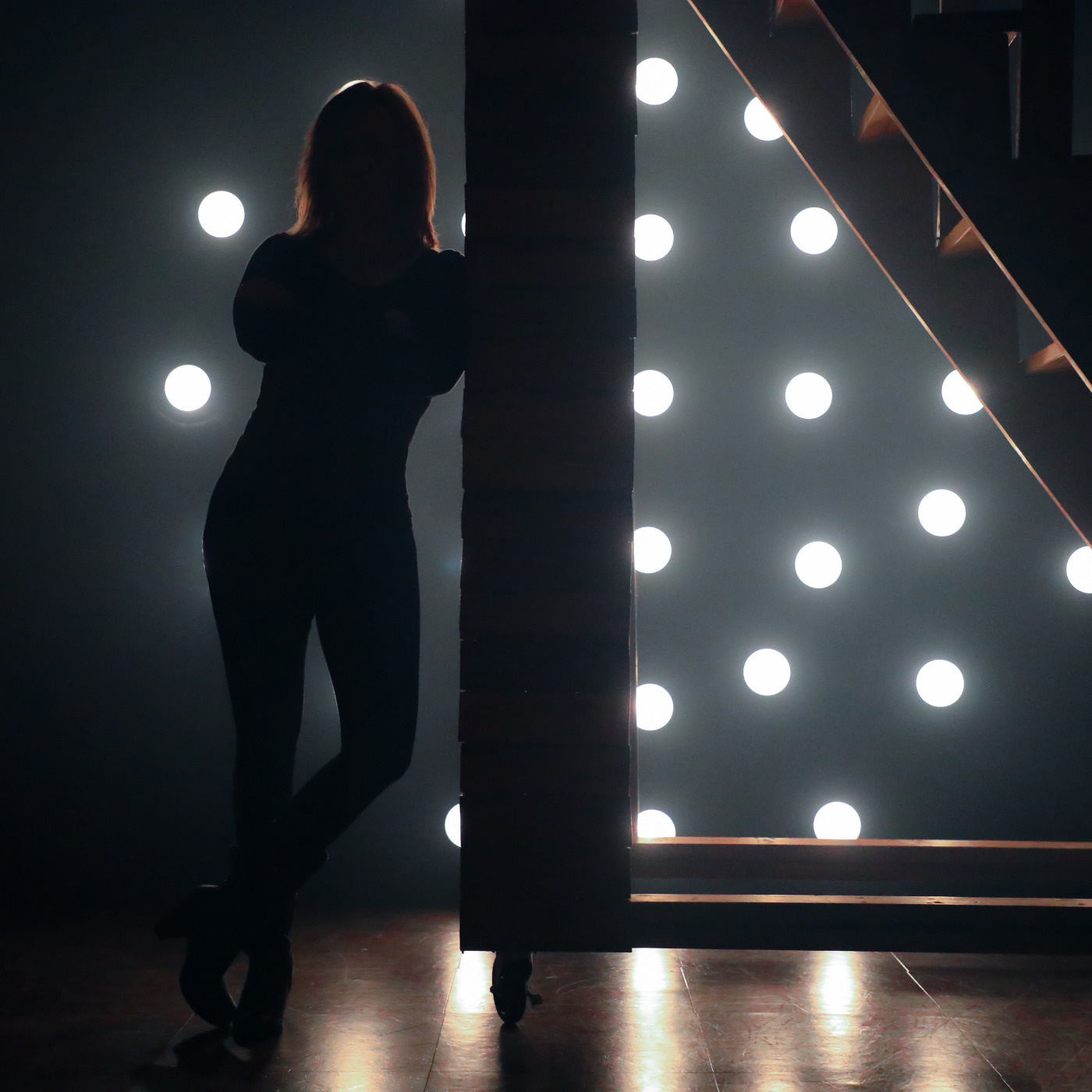 Podcast: Play in new window | Download
We all experience those days when we just can't seem to stop the negative emotions from flooding our minds. Those negative emotions can take on a life of their own and before we know it we are on a slippery slope of believing those thoughts and acting accordingly. But what if we had a tool to help readjust those thoughts and quickly get on the right track?
This week Sloane talks about a tool she used to change her life that you can easily incorporate into your own life in as little as 30 seconds. Resources this week include Notes from the Universe from Mike Dooley. Songs this week include Roll Your Eyes by Chance Pena and Read My Mind by Catfish & The Bottlemen.