Listen:
Letting Go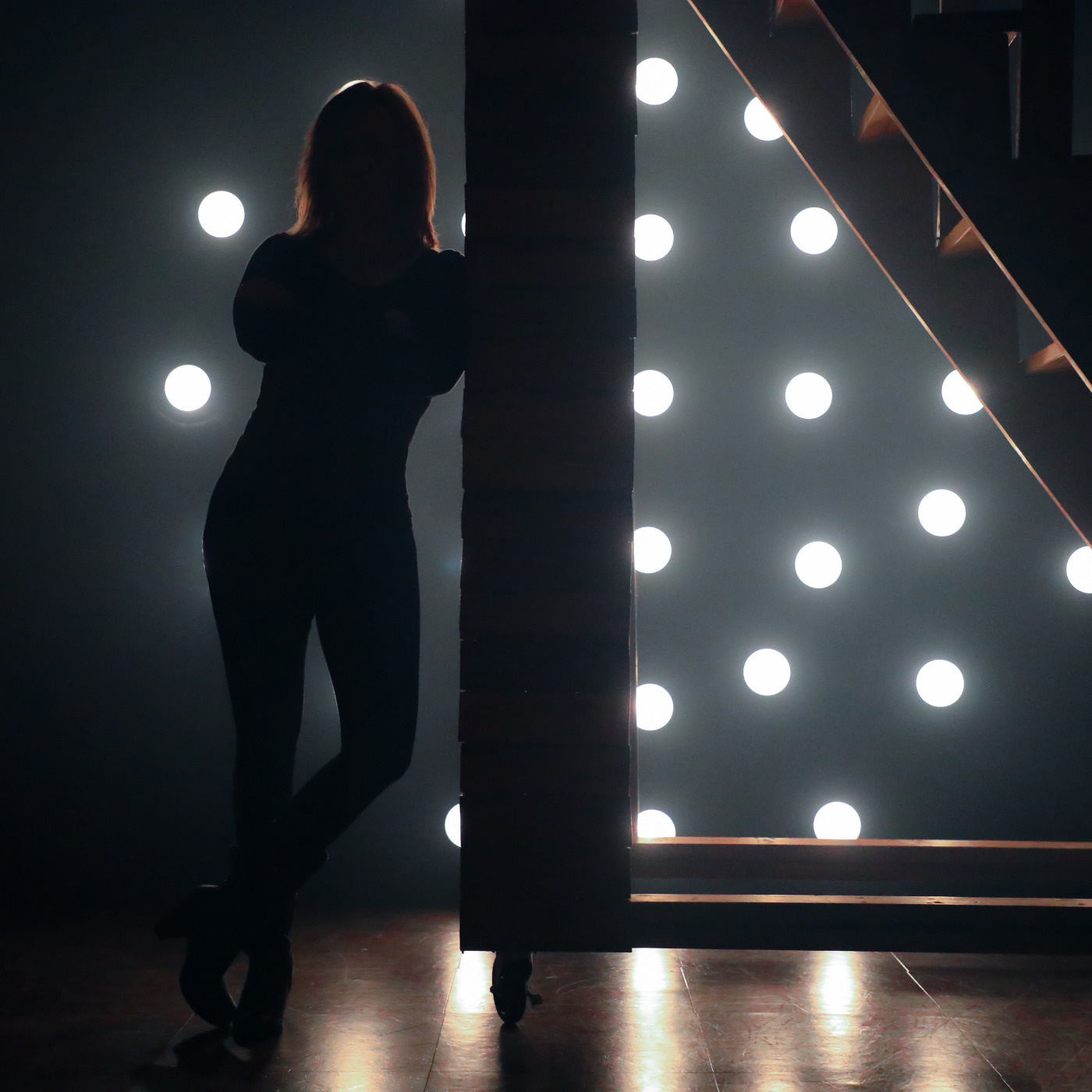 Podcast: Play in new window | Download
"While it's often fashionable to dwell upon what might have been, what's usually overlooked is that, really and truly, it couldn't have. Because, invariably, any romanticized versions of how things "might have been," are based upon fictionalized versions of the past." Mike Dooley – Notes from The Universe.
Join Sloane this week as she talks about the why and how of letting go to create space in our lives for better things to come in.
Songs this week include 
Goodnight Tennessee
by Cold War Kids and
Masterpiece
by Pistol Annies.