Listen:
The Good, Bad and Ugly of Remaining Silent in Your Marriage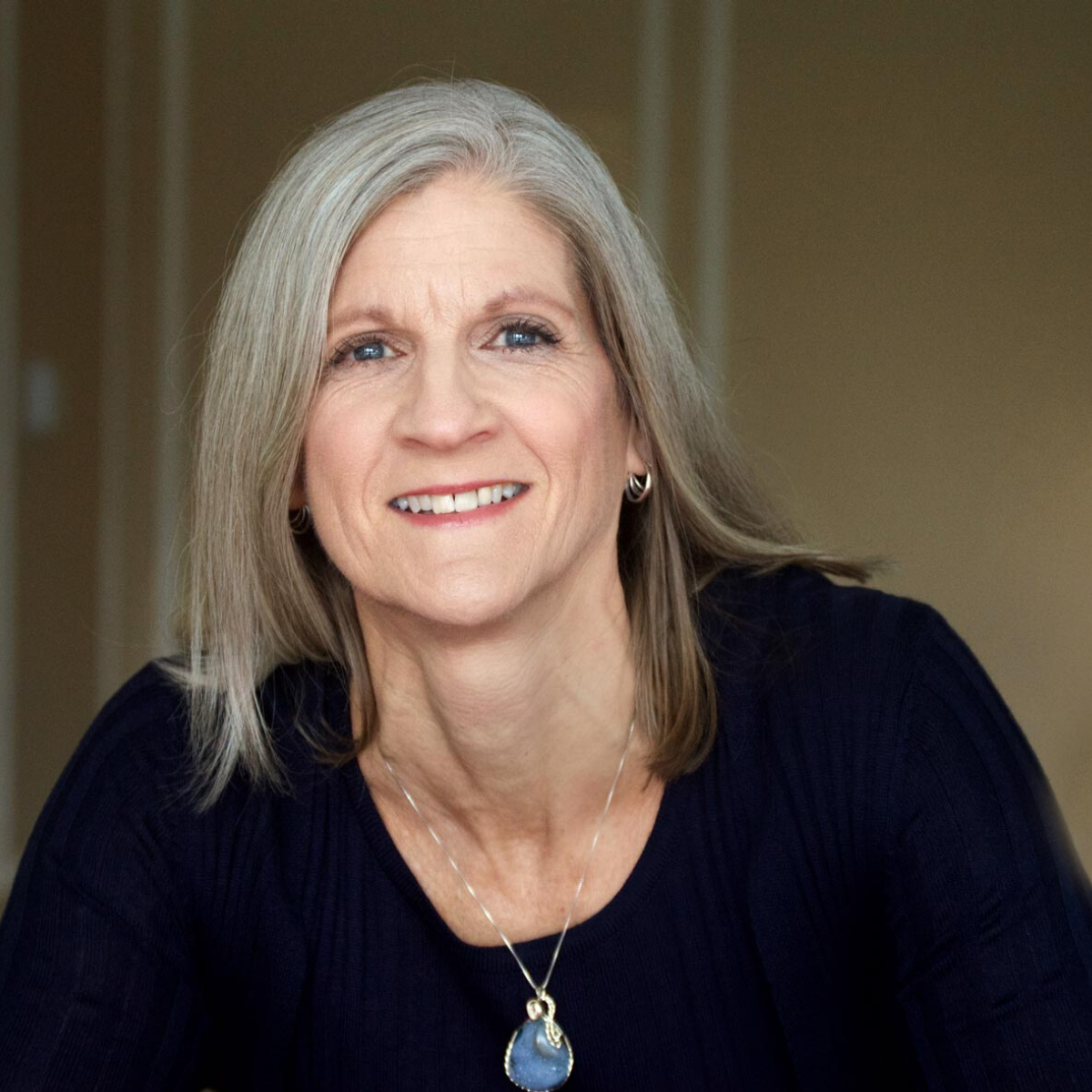 Podcast: Play in new window | Download
Cicero had it right when he said, "Silence is one of the great arts of conversation." This is because silence is sometimes golden. But at other times, staying quiet ends in resentment and distance. So how do you know when it's better to speak up or hold your tongue? Dr. Aaron Ben-Ze'ev, Professor of Philosophy and former President of the University of Haifa and author of the upcoming book The Arc of Love: How Our Romantic Lives Change Over Time is back to tackle this fundamental issue.
If someone you know could benefit from this knowledge, please share the show on Facebook, Instagram, and Twitter. And if you would like to know how to have tough conversations without ending up in a fight, grab your copy of It's Not About the Dishes: How to Identify What You're Fighting About So You Can Finally Stop.