Listen:
Conclusions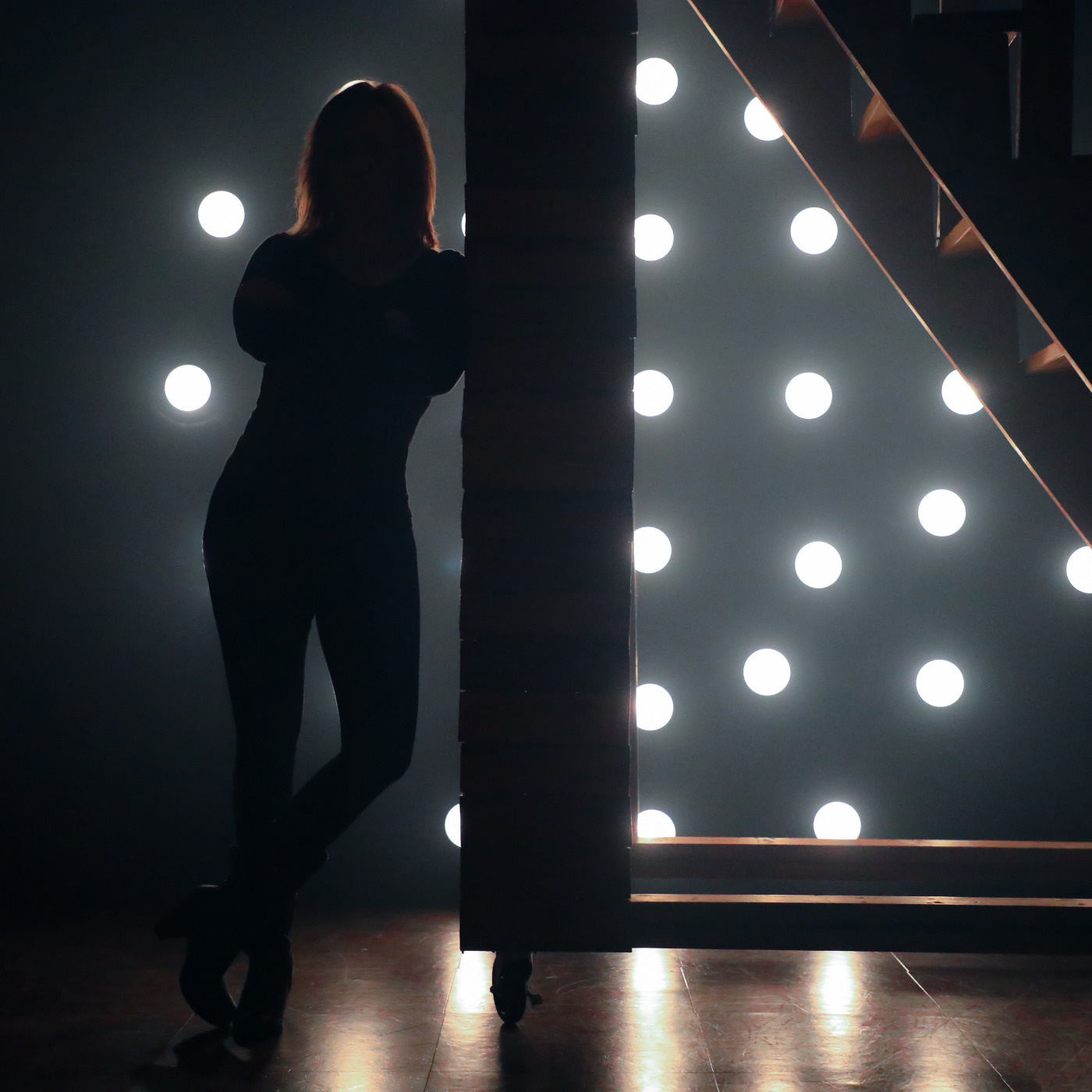 Podcast: Play in new window | Download
How often have you jumped to conclusions about something only to find out later you were totally wrong? Or maybe your initial conclusion about something or someone is always negative at first, like you are expecting the worst in any given situation? This week I'm going to talk about a situation between friends that happened to me, where I could have easily jumped to negative conclusions, and how I handled it differently. I'll also discuss two important questions you can ask yourself to change your perspective and mindset about situations in your own life. These powerful questions can be used  at work, in your relationships, in your friendships and even with your own self as you work through things you've done in the past (that maybe you haven't forgiven yourself for). It's a great episode you won't want to miss! Songs this week include
Wonder Woman
by Kacey Musgraves and
The Journey
by Sol Rising.