Listen:
Safety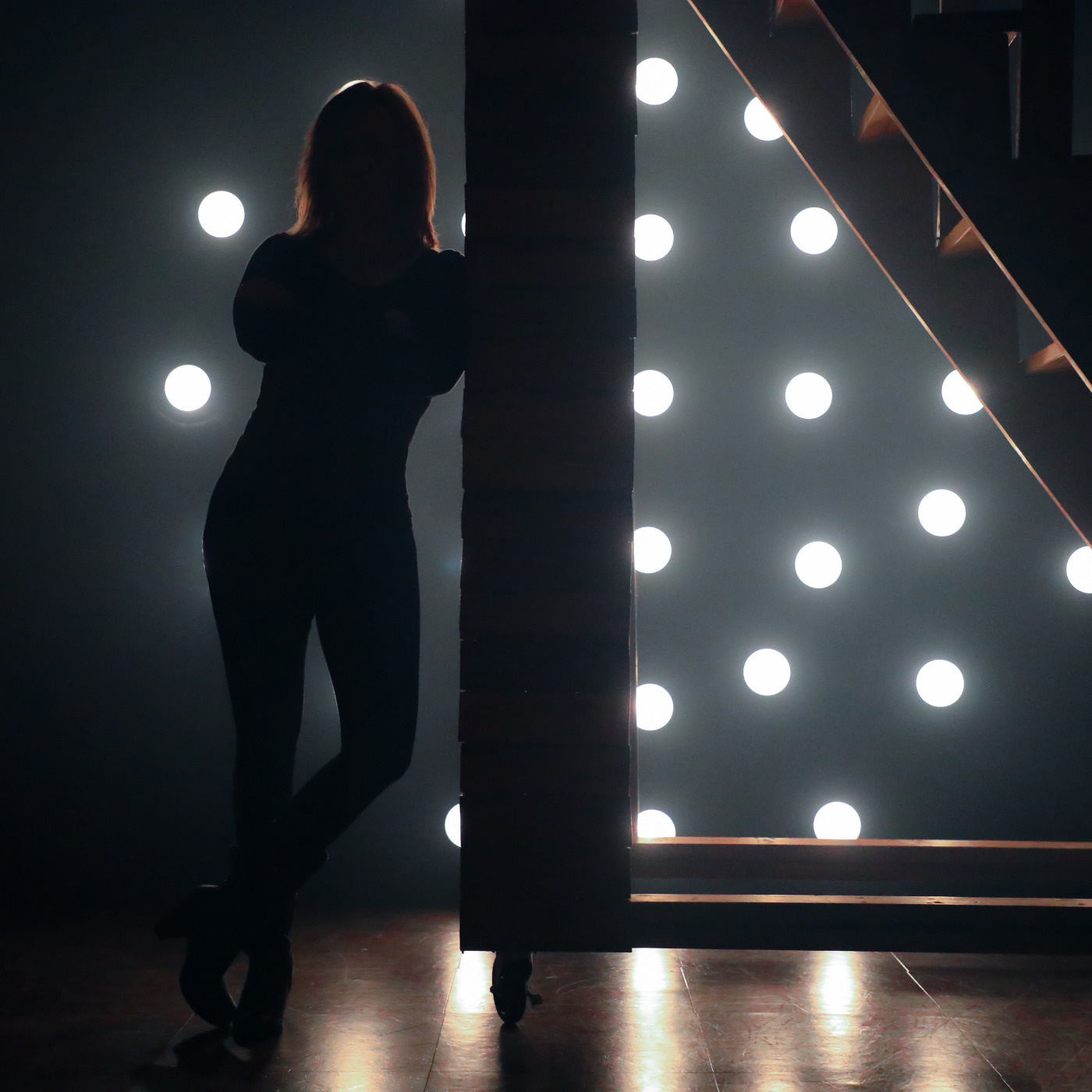 Podcast: Play in new window | Download
Your body is meant to be the safest place for you to live.
Do you agree? Is this something you've thought about before? I heard this quote this week and I wanted to explore this topic on the show because often for me, my body was not a place of safety. It was a place where I let fear run, I belittled myself and had so many unrealistic expectations for myself it's surprising I'm still standing to tell the story. I spent so many years poking, prodding and tormenting myself and the worst part about it was, I thought this was normal. I thought this was how you were supposed to exist in a human body. But now I know it's not.
This week;s show is all about how to create safety in your own body so it's a place you want to come home to. Learning how to approach ourselves from a kinder and gentler perspective has a domino effect to improve other areas of our lives, so don't miss this important episode. Songs this week include There Will Be Time by Mumford & Sons with Baaba Maal and Moderation by Florence & The Machine.