Listen:
Tweaks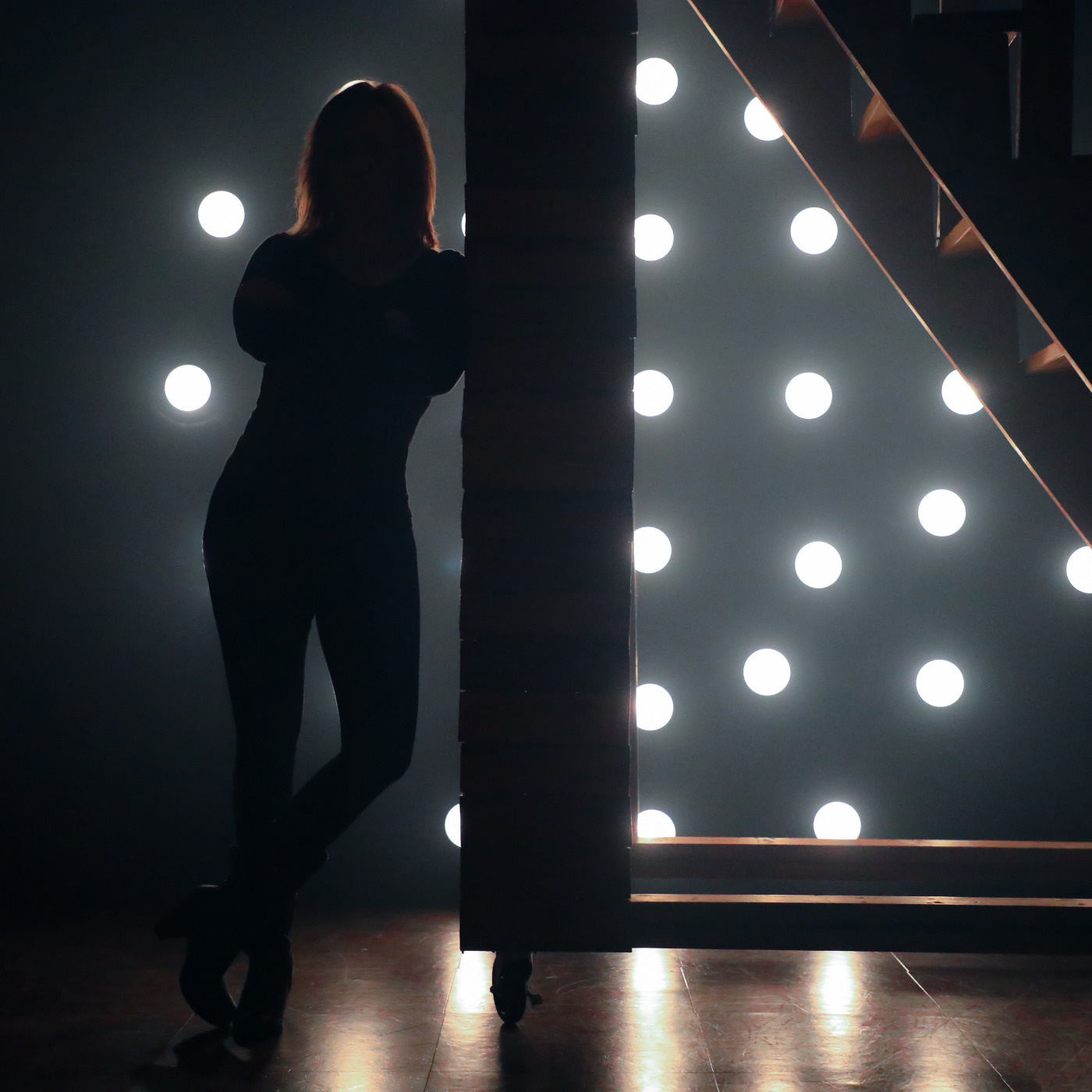 Podcast: Play in new window | Download
This week I had an experience that really surprised me and so, of course, I wanted to talk about it on the show. It had to do with making little minor tweaks to improve something I was already doing and I was surprised to find it had a huge impact on me after I was done.
We are talking about making little minuscule changes in your life, that may not seem like much on the surface but make a huge difference in the long run. I'm focusing on those tweaks that save

you

time, save

you

money, increase your productivity and/or overall just make

you

feel good and feel better in whatever

you

are doing.
If

you

are looking for some small ways to change up your routine to get big results, this is your episode. Don't miss it!
Songs this week include
My Name is Human
by Highly Suspect and
Nanking Road
by The Shanghai Restoration Project.