Listen:
Secrets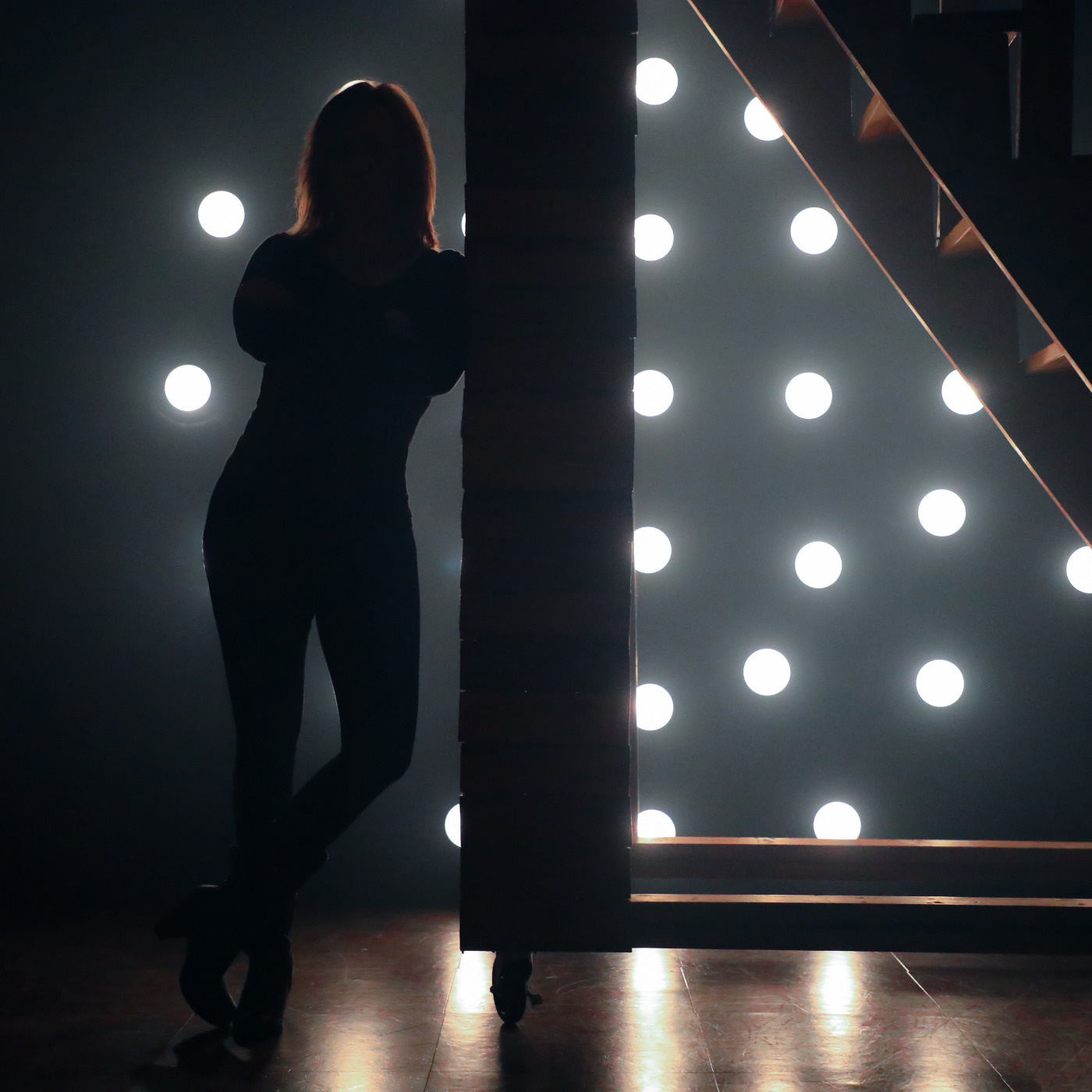 Podcast: Play in new window | Download
I'm taking a break this week due to lots of travel (for fun and for work) and while I'm away, I thought it would be fun for you to go back and listen to first episode of Create What you Speak – so I'm reposting it here.
This is where we start –   the story of how I dramatically changed my life, what that meant for me and I share some tips on how you can create change in your own life.
While this was an amazing time for me – fun and wonderful with surprise manifestations, your choices can take you down the same path.    Let me help you short-cut your process, if you're doubting change, feeling like you're living on the sidelines or looking for some inspiration, just click play! Songs this week include: 
You Wouldn't Know Me 
by Miranda Lambert and 
All Your Favorite Bands
 by Dawes.