Listen:
Help! I think I married my Mom or (Dad)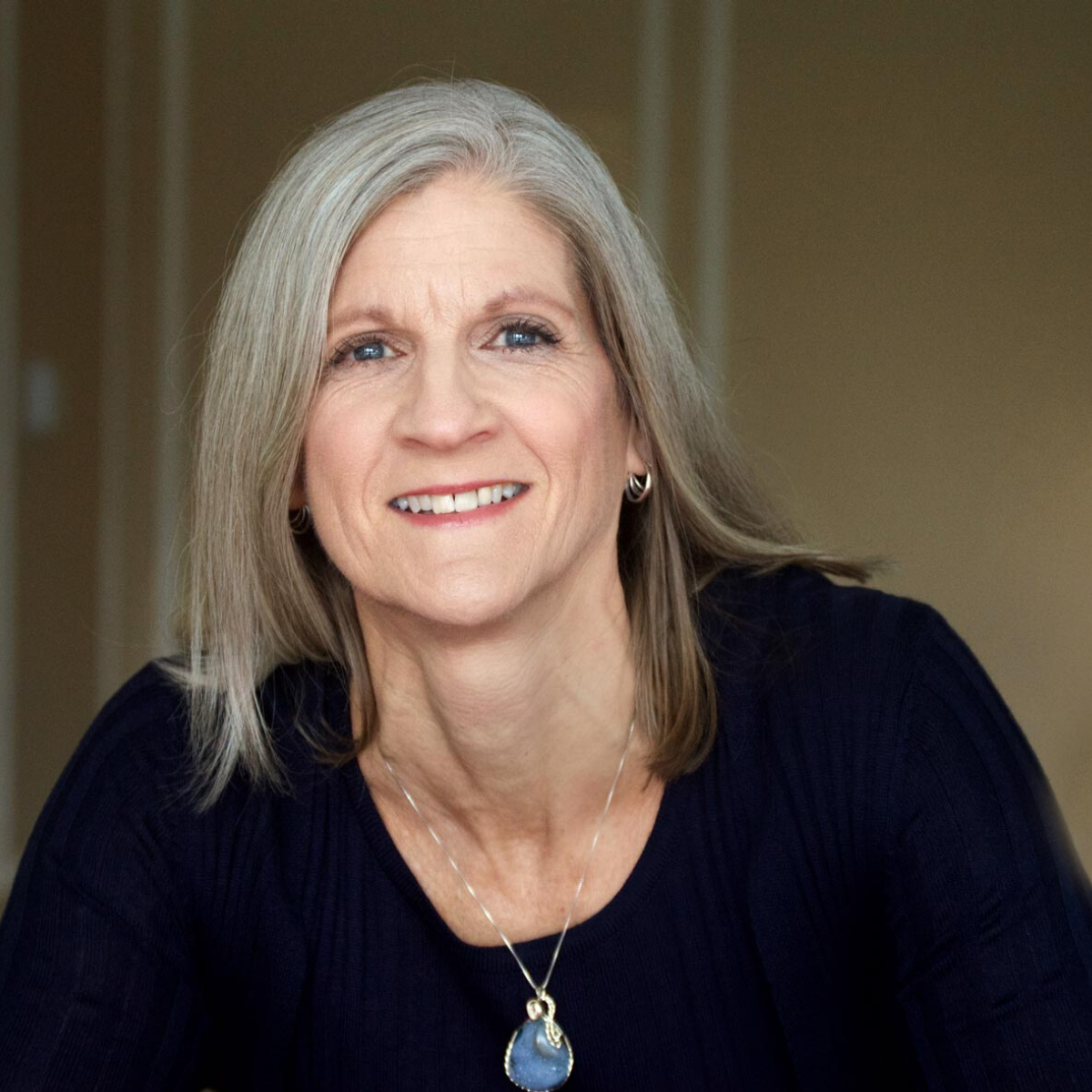 Podcast: Play in new window | Download
You've probably heard somewhere that we all either marry our mom or our dad. Since I had a great mother-in-law, this wasn't a horrible thought for me. But what if you're seeing your spouse as a reincarnation of your parent and that's not a good thing? It's important to know that it's part of what your brain is wired to do. But, while it might be normal, that doesn't mean it isn't causing problems. The good news—you have the power to change that. Clinical Psychologist, author, and Director of Research and Education for the Glendon Association, Dr. Lisa Firestone, reviews why this happens and what you can do to make your marriage different.
Send your comments and suggestions to Lesli; she'd really like to hear from you. Share the show with your friends on Facebook, Twitter, and Instagram.