Listen:
Control the Holidays, Don't Let Them Control You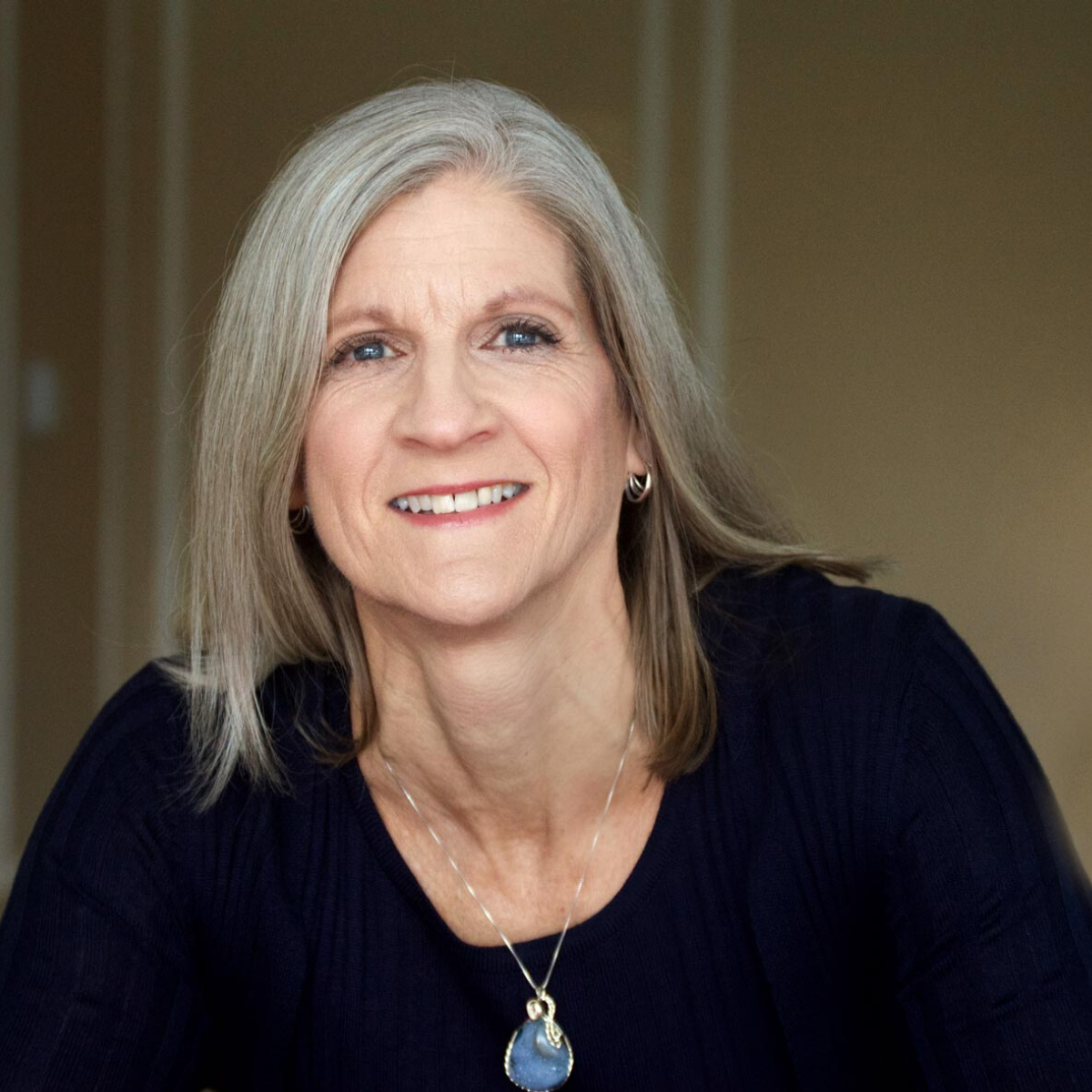 Podcast: Play in new window | Download
I know, I know, it's not even October and I'm talking about the holidays. I get it. I'm a "take one holiday at a time" gal and the Halloween decorations haven't even been picked over yet. But, it's never too early to develop a plan for getting through the end-of-year holiday season without losing your mind. The fact is we bring most of this stress on ourselves. The good news is that you have the power to make it go away.
Authors of the Irrelationship: How We Use Dysfunctional Relationships to Hide from Intimacy, psychoanalyst Dr. Mark Borg, psychiatrist, Dr. Grant Brenner, and registered nurse Daniel Berry, join the show for a discussion of how you can minimize the stress of the season and really enjoy your holidays.
Send your comments and suggestions to Lesli. If you enjoy the show, please share it on Facebook, Twitter and Instagram.
Thanks and have a great weekend.