Listen:
Integrity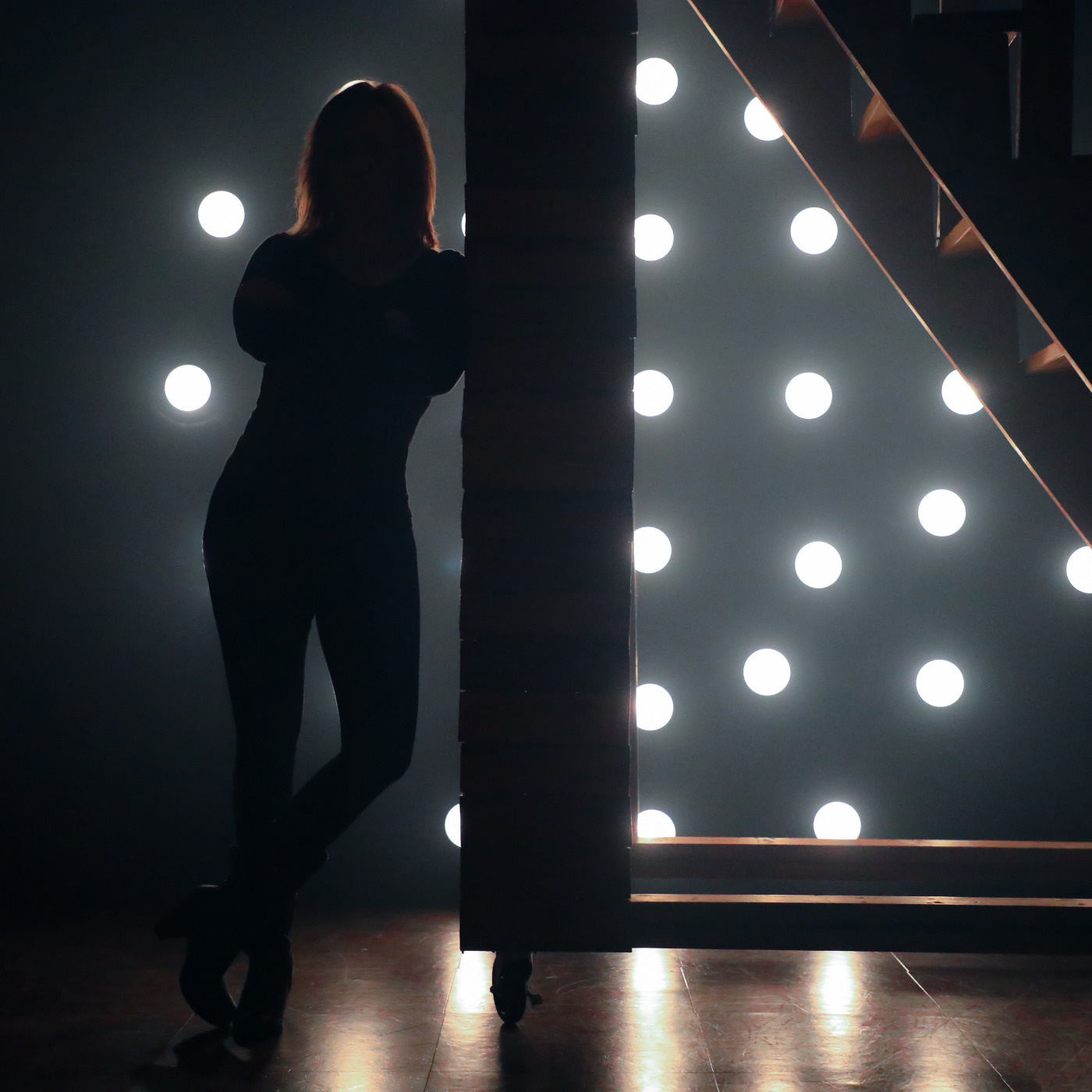 Podcast: Play in new window | Download
As we move into 2020, I've been thinking about some pretty big topics which include this week's show about integrity. What does integrity mean to you? Have you stopped to think about what it means for you, personally, in your own life? Do you think you are living in our out of your own personal integrity? On this week's show, I explore the topic of integrity based on a book I recently read. I share my thoughts on it and how we can start to look at what integrity means in our own life as we move into a new decade. I share two specific exercises you can use today to start to define integrity in your own life and tell if you are out of balance. If you've been thinking about what your life might look like as you move into 2020, this episode will definitely help you to get a clear picture of what you want to create! Songs this week include
Remember
by Seinabo Sey ft. Jacob Banks and
Walls
by The Lumineers. Resources this week include
The Integrity Advantage
book and the
worksheets
.