Listen:
Growth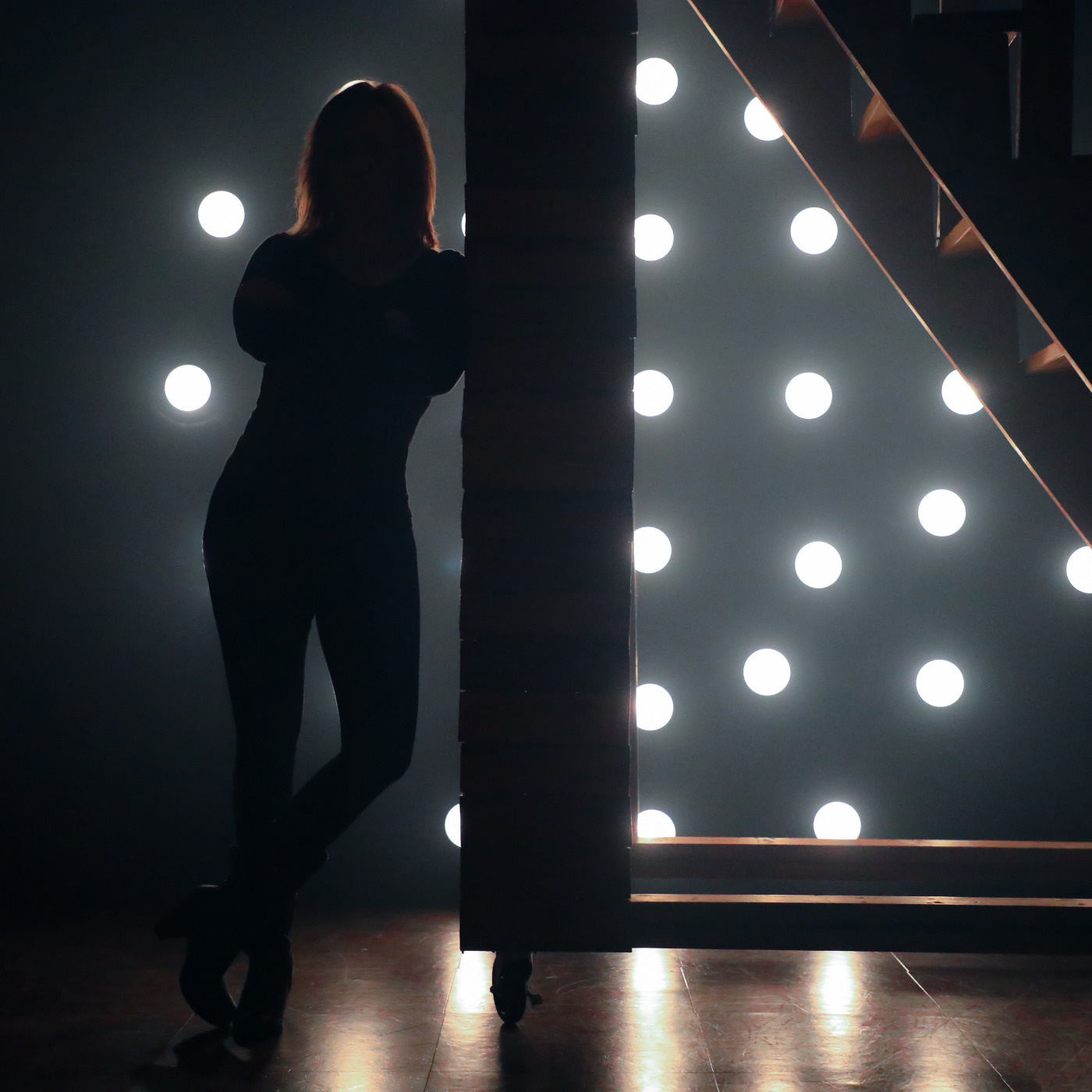 Podcast: Play in new window | Download
There are two weeks left in 2019 and this decade and on this week's show I want to take a look back over 2019 about all the ways you might have experienced growth. And from that growth, be able to honor, acknowledge and recognize yourself for doing that. In this week's show, I share two recent examples of growth that I'm going through as well as my own look back on 2019. I also talk about why we usually don't even recognize growth for what it is until after we've gone through it and how the common response to growth is to go through it kicking and screaming. After one of my recent experiences with growth, in which I was kicking and screaming, I was actually able to see the lesson in it and relax into it instead of continuing to fight it. If you are a human being you are growing so don't miss this week's episode because there's a lot of good stuff to think about as we end 2019 (or really any time!) Songs this week include
Fallingwater
by Maggie Rogers and
Into The Mystic
by Van Morrison. You can find out more about our sponsor at the website 
Body Built by Love with Steph Hendel
 or find 
Steph on Facebook
. Use promo code: SLOANE for your custom discount pricing.