Listen:
Tone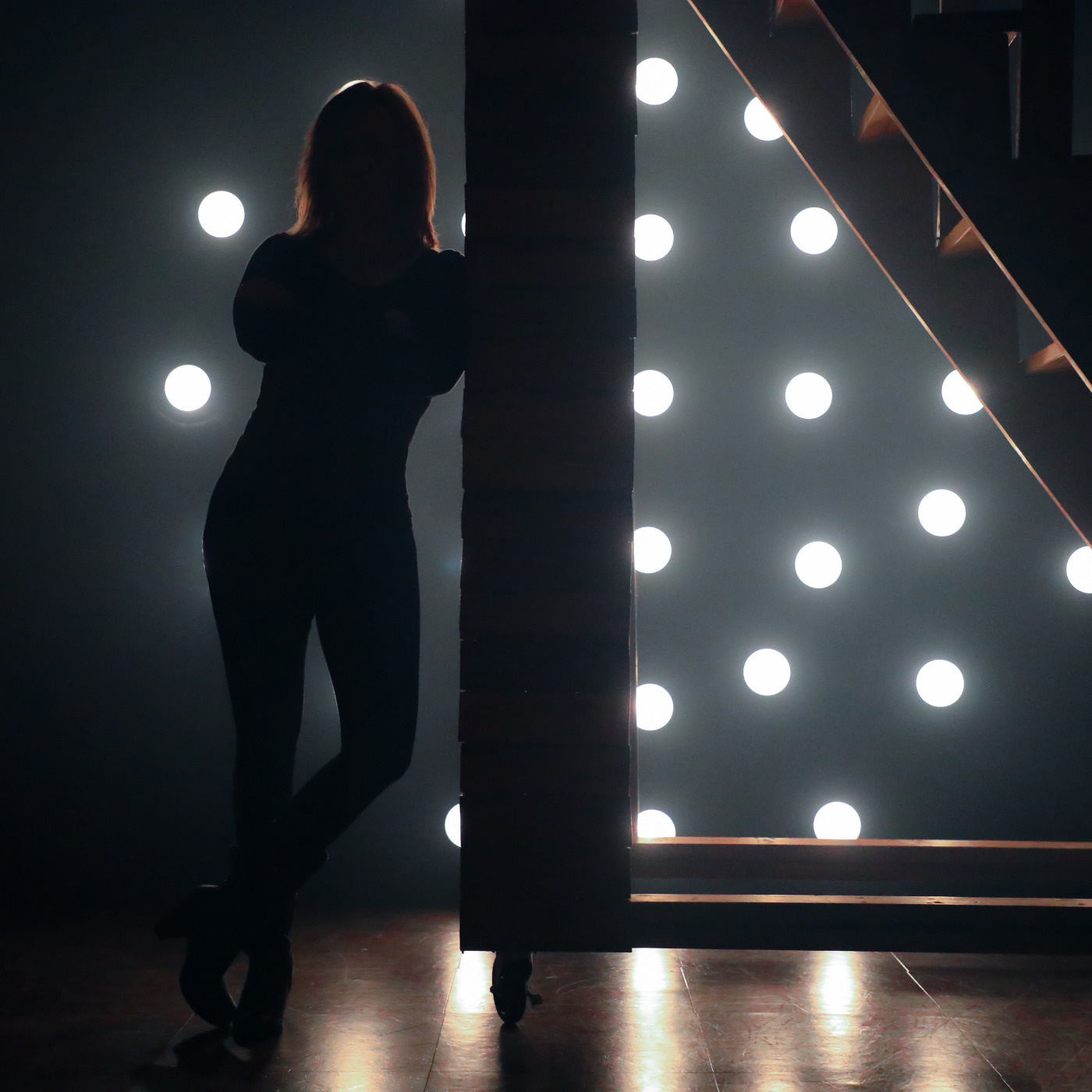 Podcast: Play in new window | Download
It's the last podcast in 2019 and this week I'm talking about rewriting your script so you can set a new tone for the new decade. This show is all about letting go of the caution that blocks you and putting your hands up to the sky to receive what's yours and what you want in 2020 and the years to come. I share 4 new decisions you get to start making to get rid of those old beliefs that have been holding you back once and for all. This episode helped me shed some layers that I had been carrying around far too long and my intention is that it will do the same for you. It's so freeing when we let ourselves out of our own self-imposed cage and this episode tells you exactly how to do that. If you are finally ready to set a new tone and walk into 2020 with your head held high, your shoulders back and knowing you are worthy of having what you want, this episode is for you. The two songs that made the last podcast of 2019 and this decade were hard to choose but I think you will like them. In the show, I go into more detail about why I chose them. Those songs are
You Learn
by Alanis Morissette and
Go Out and Love Someone
by Pogo. Happy 2020 and thank you for continued support of the podcast!! Our sponsor this week is Steph Hendel and her Body Built By Love course. You can find out more about this life-changing program at the website 
Body Built by Love with Steph Hendel
 or find 
Steph on Facebook
. Use promo code: SLOANE for your custom discount pricing.