Listen:
Fully Expressing Yourself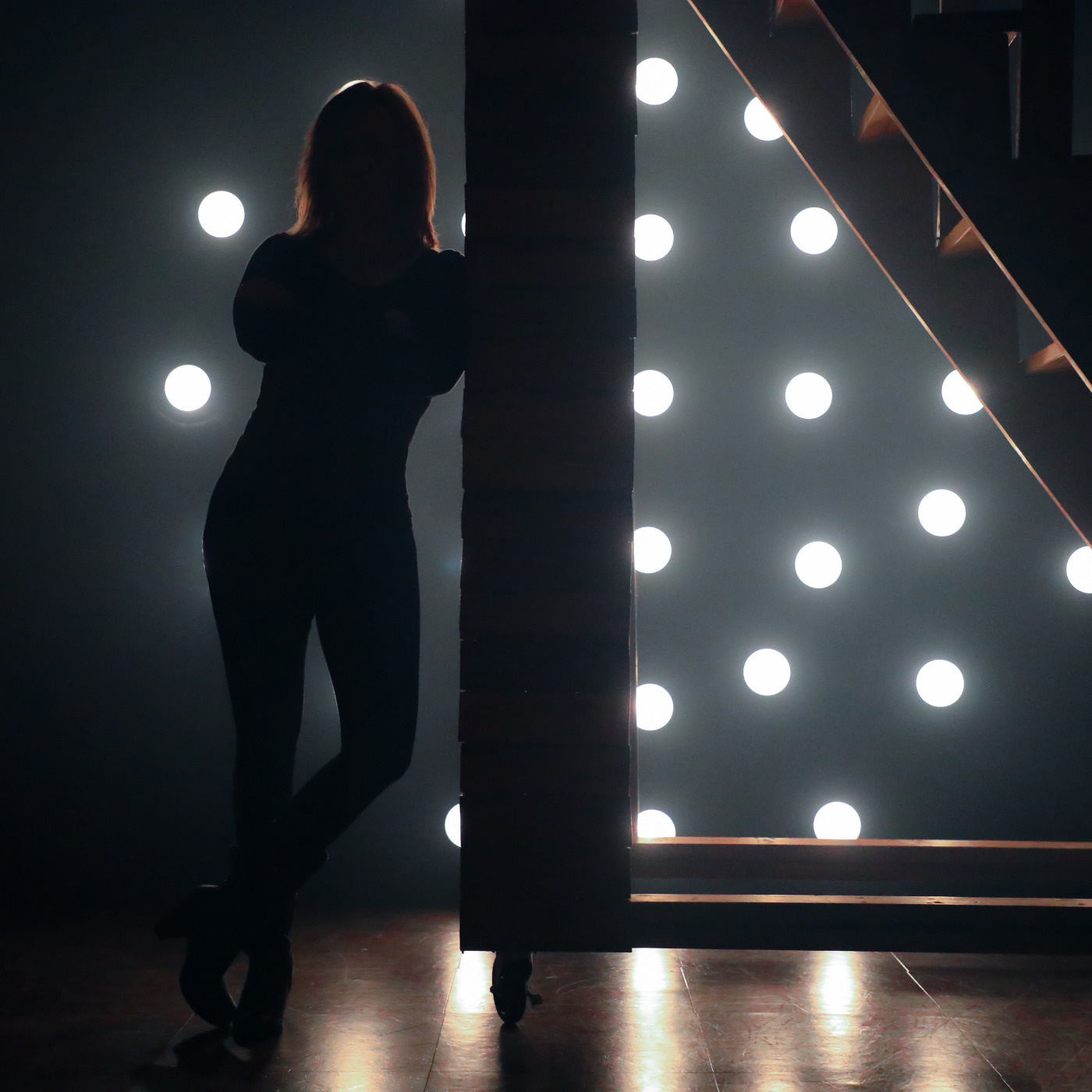 Podcast: Play in new window | Download
Welcome to the first episode of 2020 and do I have a lot in store for you this year! Each month I'm going to bring you a different magical intention for the month and I have so much great content in store for you. This episode and this month are dedicated to showing up and fully expressing yourself and I'm so excited to bring this to you! In this episode, I share what I'm learning in my own life about fully showing up and expressing myself, some things you can do in your own life and I share a very personal story with you about something that happened in my life where I didn't feel safe to really be me. But in 2020 that changes, for all of us, if you choose to join me! If you really want to kick start your 2020, I highly recommend listening to this episode. There is so much good content in it! As I mentioned in the show, here are some questions you can use when thinking about fully expressing yourself:
If I  could fully express myself, what would that look like?
If I showed up every day without having to listen to the opinions of anyone else, how would I be? How would I move? How would I carry myself? What would I say? How would I feel
Why am I so worried about others' opinions of me?
There's so much good in store for all of us in 2020, please make sure to visit my website
www.sloanefreemont.com
and sign up for my newsletter so
you
don't miss out!! Songs this week include
In The Blood
by John Mayer and
Born This Way
by Lady Gaga. Our sponsor this week is Steph Hendel and her Body Built By Love course.
You
can find out more about this life-changing program at the website 
Body Built by Love with Steph Hendel
 or find 
Steph on Facebook
. Use promo code: SLOANE for your custom discount pricing.