Listen:
Make Your Own Rules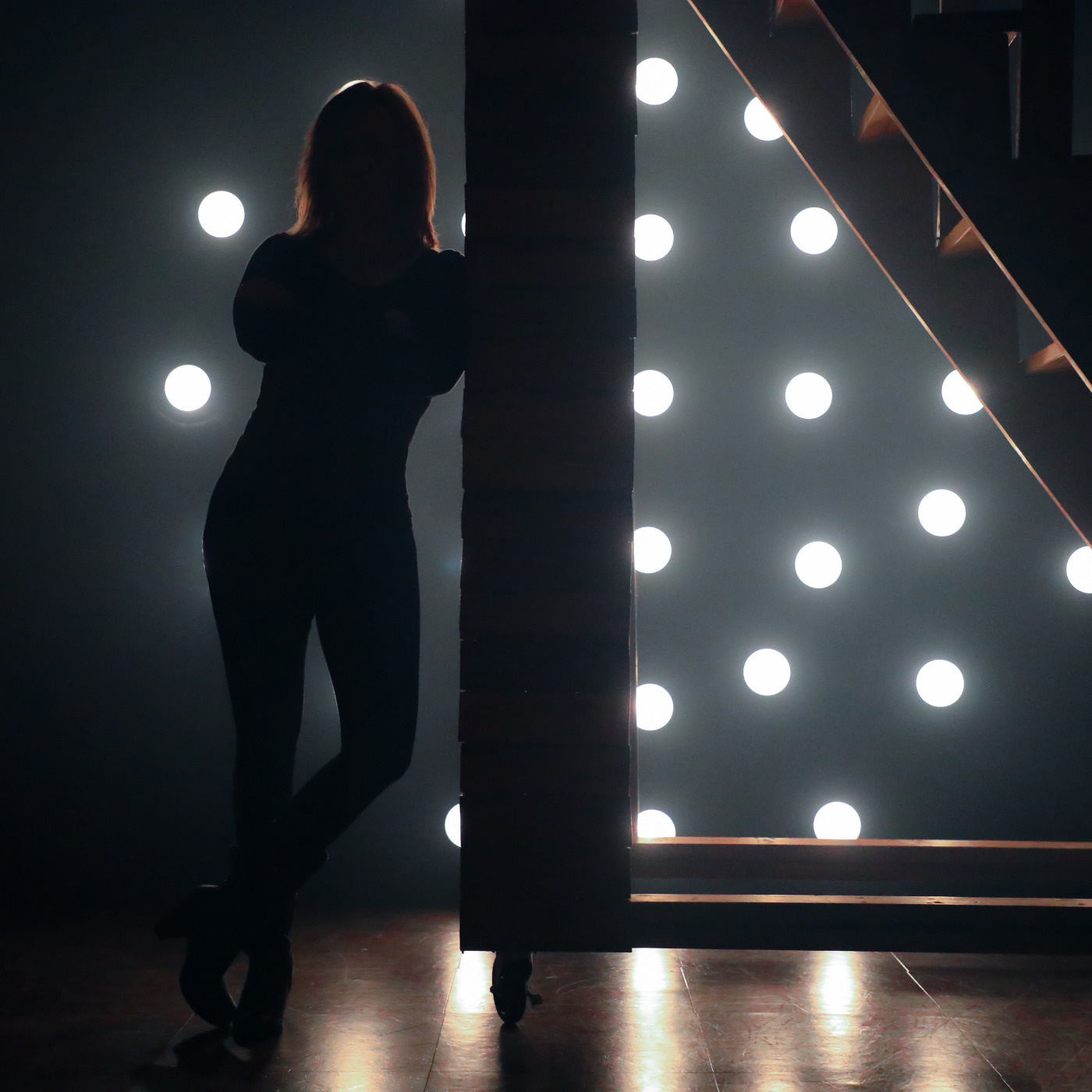 Podcast: Play in new window | Download
This week's show wraps up our monthly magical intention of showing up and fully expressing yourself and we are talking about making your own rules. And how it's so worth it to do! In this episode I talk about forging your own path and how copying someone is never going to get you what you want in life. I give a recent example from my own life of how I made my own rules with dating and the stellar results I got from that – and it still continues to happen!
If
you
are tired of thinking everyone else has the answers but they never seem to work for
you
, this episode will help shift your perspective and help
you
to understand the "why" behind that. My intention with this episode is
you
feel empowered to un-apologetically make your own rules for your life and start to live by them!
There's so much good in store for all of us in 2020, please make sure to visit my website 
www.sloanefreemont.com
 and sign up for my newsletter so
you
don't miss out!! Songs this week include
I Want More
by Kaleo and
Long Way Around
by The Dixie Chicks. Our sponsor this week is Steph Hendel and her Body Built By Love course.
You
can find out more about this life-changing program at the website 
Body Built by Love with Steph Hendel
 or find 
Steph on Facebook
. Use promo code: SLOANE for your custom discount pricing.