Listen:
You Have a Say In It – Letting Go of the Fear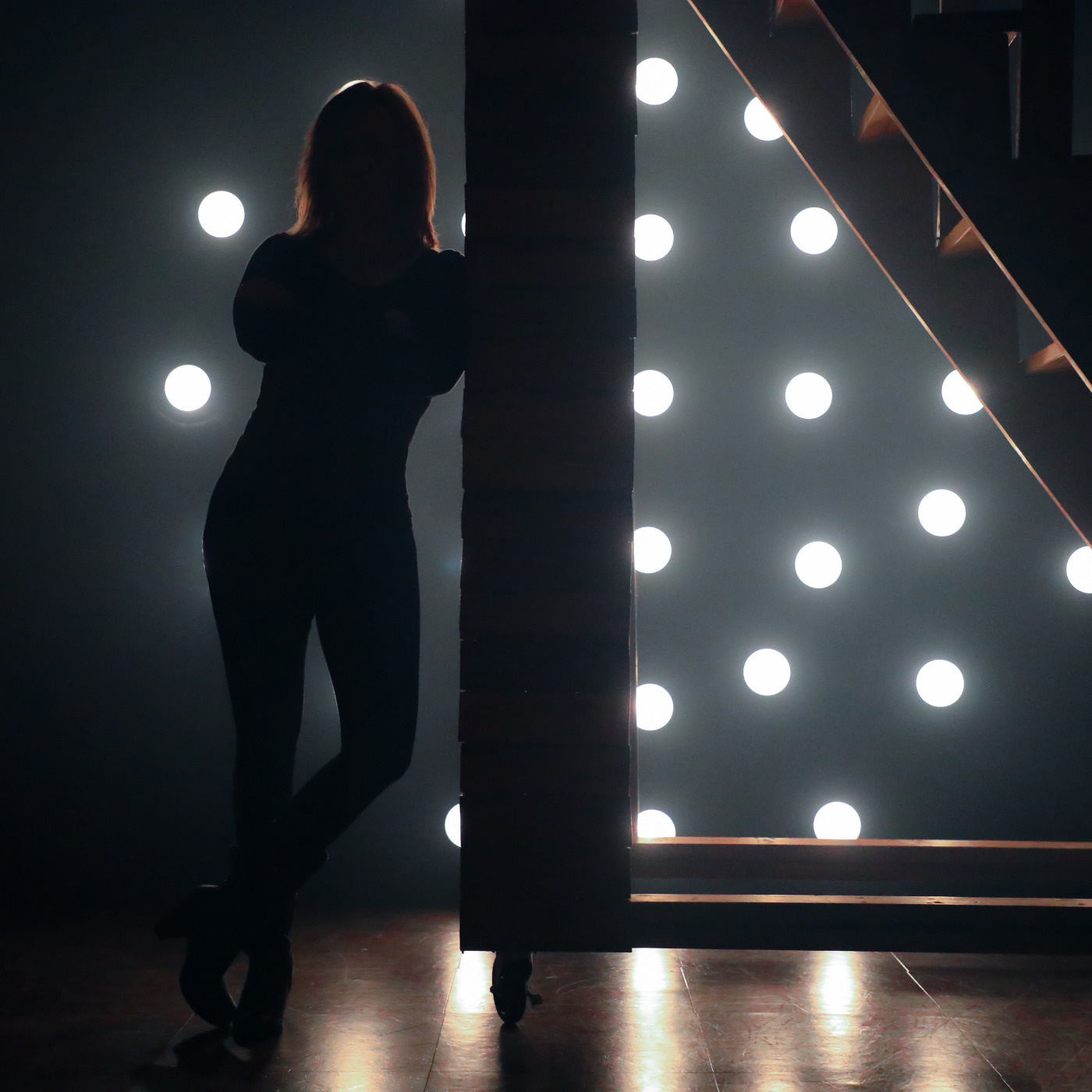 Podcast: Play in new window | Download
New month and new energy and this month's magical intention is all about "You Have a Say In it". And the first thing we are going to talk about this month is you having a say in letting go of the fear. This week's show is a little heavy and may be triggering for some so I've put some warnings throughout the show to express that. This is a topic I've wanted to cover for my nearly 2 years of having the show and so today is the episode where I finally do that. I share a deeply personal story with you but it's also a story of healing 20 years of miscorrelations and lies I've told myself. My intention with this episode is you are able to empower yourself to take a look at your own life where you may be feeling powerless or living in fear and start to see that you too have a say in it. Lot's of healing happening in this weeks show so I hope you'll come along with me to hear about it.