Listen:
ANGELS OF RESISTANCE I by David Mammina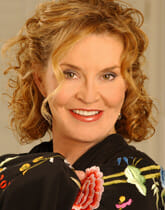 Podcast: Play in new window | Download
In this dark fantasy epic set in the future, various races and cultures are split by their differences. When a demonic army known as the Demon Plague appears from obscurity, spreading darkness and torment, one man must assemble some of the greatest champions to resist the evil force. This novel will leave you breathless as warriors of different races, cultures, and beliefs are compelled to join forces in order to defeat the Demon Plague.
A war of wills and desperate strategy ensues, as the world is held in the balance. Experience the engrossing story that follows these heroes into the fray. Frightening, action-packed, inspirational, and heartwarming, The Angels of Resistance is the Dark Fantasy you have been waiting for.
Join the Resistance – and find out what it takes to defeat demons.