Listen:
Give Rebellion a Rest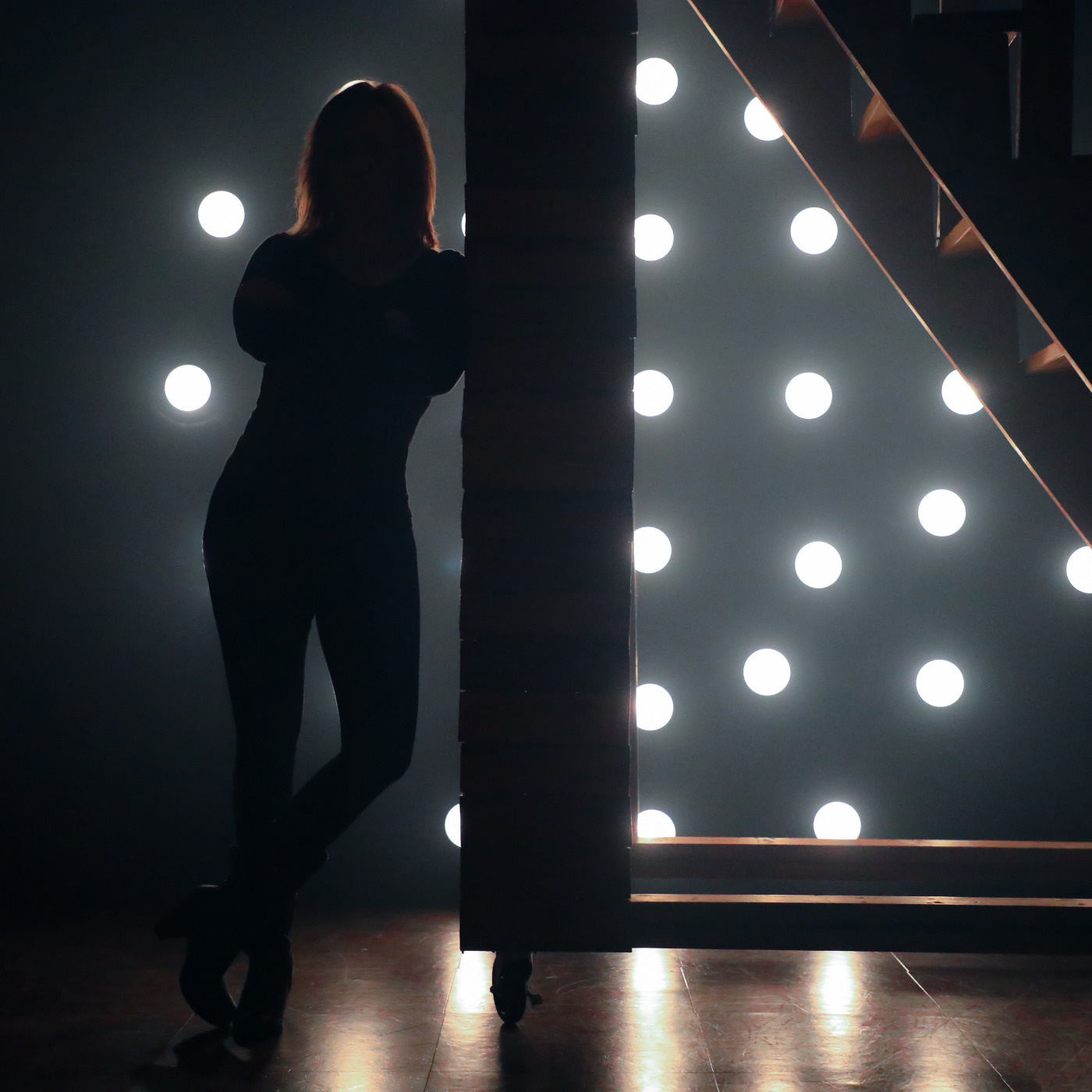 Podcast: Play in new window | Download
What an amazing time we are living in right now. I know it may not seem like it in the moment but things really are always working out for us if we choose to see it that way. On this week's show, I talk about just coming out of a tornado here in Nashville to a forced quarantine and what we can do with this time. I know it may not be ideal, as we are all in this place of forced surrender. But what's the alternative? I can tell you rebellion doesn't work (I tried it). Giving rebellion a rest and looking for the opportunities available now is how I've decided to approach this time in history and you can too. I give you some examples this week and some thoughts on how to do just that. I know you don't have anywhere to go so there is no excuse for not listening to this week's show! (P.S. I think you will be glad you did, so don't miss it!) Songs this week include Strange Times by Mikey Mike and The Best is Yet to Come by Judah and the Lion. The book I mentioned this week is The Naked Witch by Fiona Horne. Please make sure to visit my website www.sloanefreemont.com and sign up for my newsletter so you don't miss out!!