Listen:
Creating Distance From Your Thoughts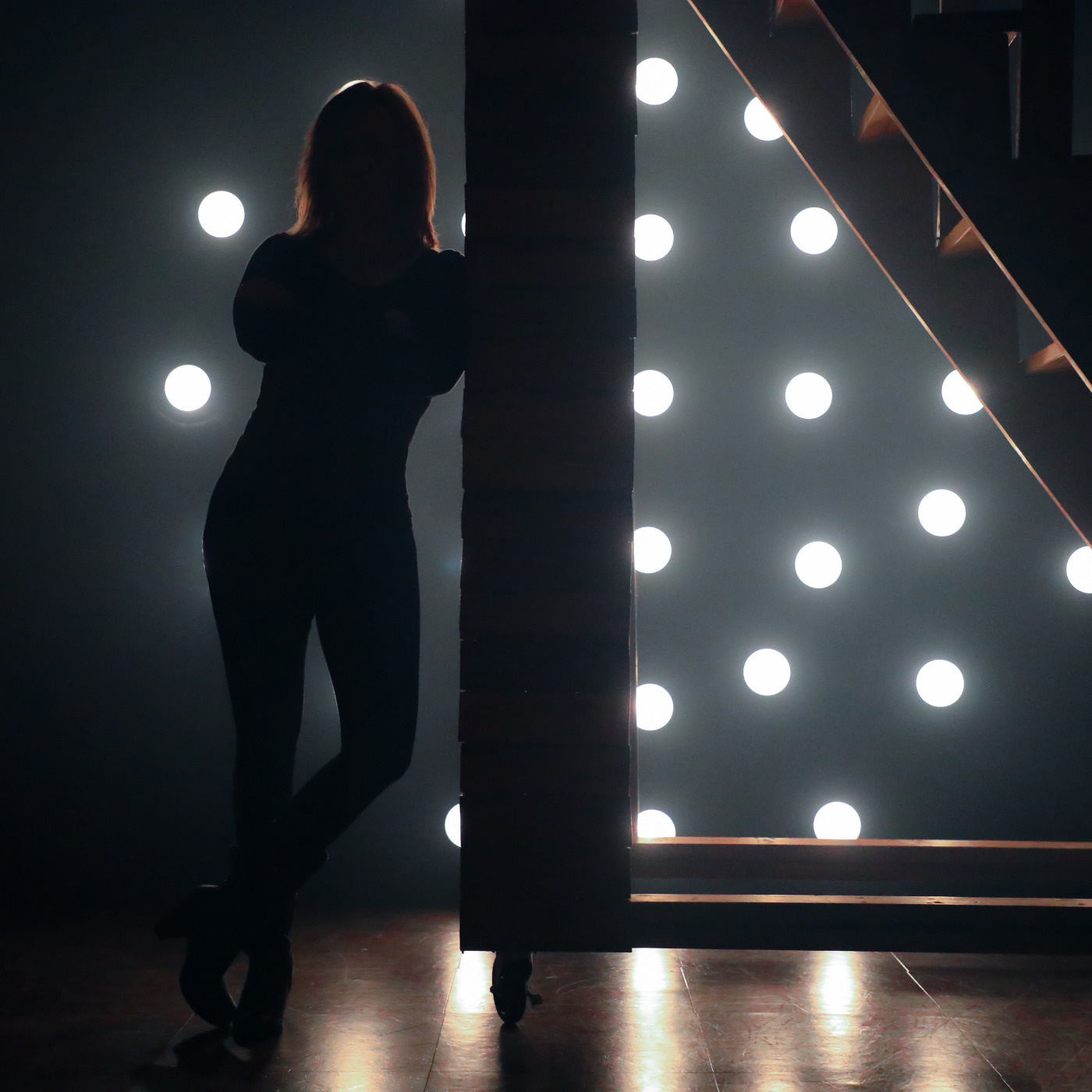 Podcast: Play in new window | Download
What does it mean to create distance from your thoughts? And why is this important? If you've listened to this show for any length of time, you know that your thoughts create your reality. And when we are having thoughts that aren't so good, we are likely living realities that aren't so good either. Creating distance from our thoughts allows us to see that we are not our thoughts and it gives us the space to question those thoughts,find other possibilities that exist and dissolve those negative thoughts once and for all. On this week's show, I talk about creating distance from your thoughts. I give you four ways to do this to help you immediately change the thoughts you are thinking. If you struggle with negative thinking, but can't seem to find a way out of it, this episode will bring you the relief you've been looking for.