Listen:
The Compound Effect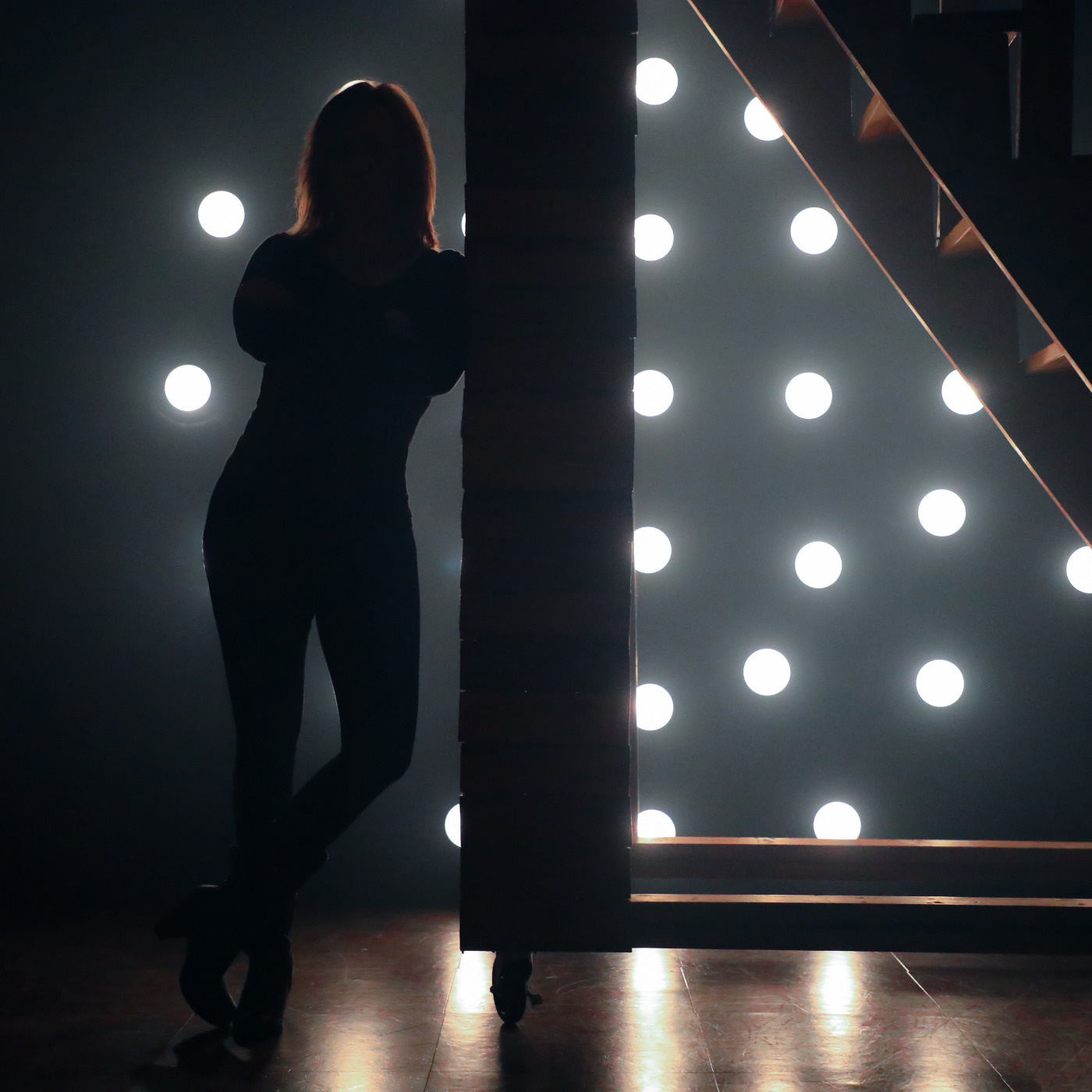 Podcast: Play in new window | Download
It's easy to believe that the little things we do (and don't do) every day don't really matter in the long run. We often diminish these things and shrug them off when in reality, those small things are what we should be paying attention to in order to see lasting change in our lives. On this week's show, I talk about the compound effect and how the small steps added up for me in my workouts as well as changing my thoughts. I share examples from my own life and how

you

can apply them in your own life to move towards the goals

you

have for yourselves. The little things really do matter and on this week's show we talk about why. If you're struggling right now to make any change in your life, this episode is for

you

.

You

'll come away from this episode with ideas on how to incorporate small steps into your own life so they last. Songs this week include Playa Grande by Sofi Tukker and Left Hand Free by Alt-J. Please make sure to visit my website www.sloanefreemont.com to sign up for my newsletter and follow me on social media.