Listen:
Encore – You Have a Say In It – Deciding It's Taken Care Of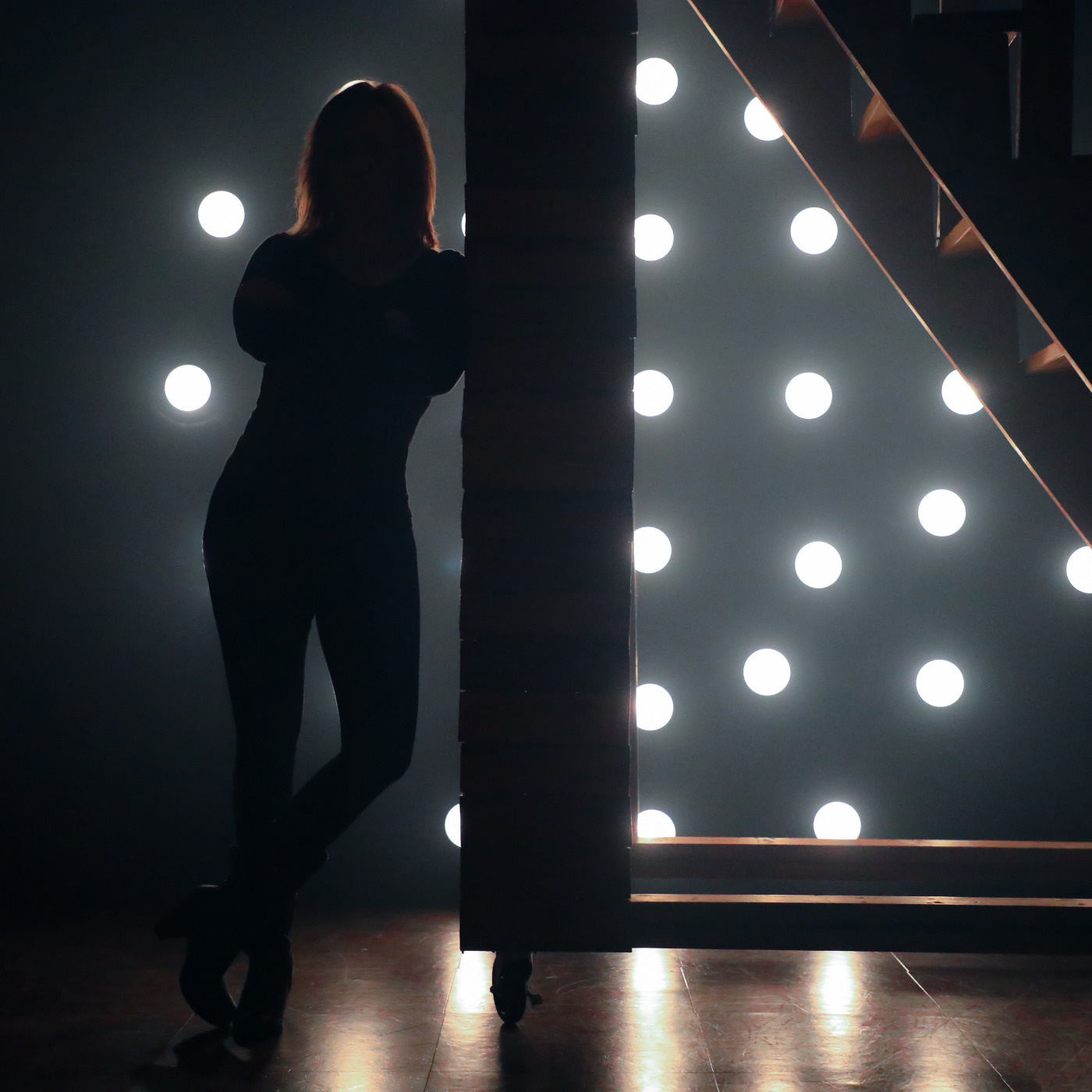 Podcast: Play in new window | Download
I'm still on vacation this week so enjoy another encore of one of my favorite episodes! Decisions send a powerful message to the universe (and yourself) that things are going to change. Things are going to be different, your results are going to change and you want something more for yourself than you have been living. What if you add another layer of power to that decision and not only make a decision that you want something but also decide that it's taken care of for you? When I say "it" I mean anything, everything, all of the above. What if you just decided it was also taken care of, handled, it's going to work itself out? On this week's show, we explore this powerful declaration and I give you two examples of how this happened in my own life and the amazing results I got. There is so much power in deciding, don't miss this show!