Listen:
Your Focus is Your SuperPower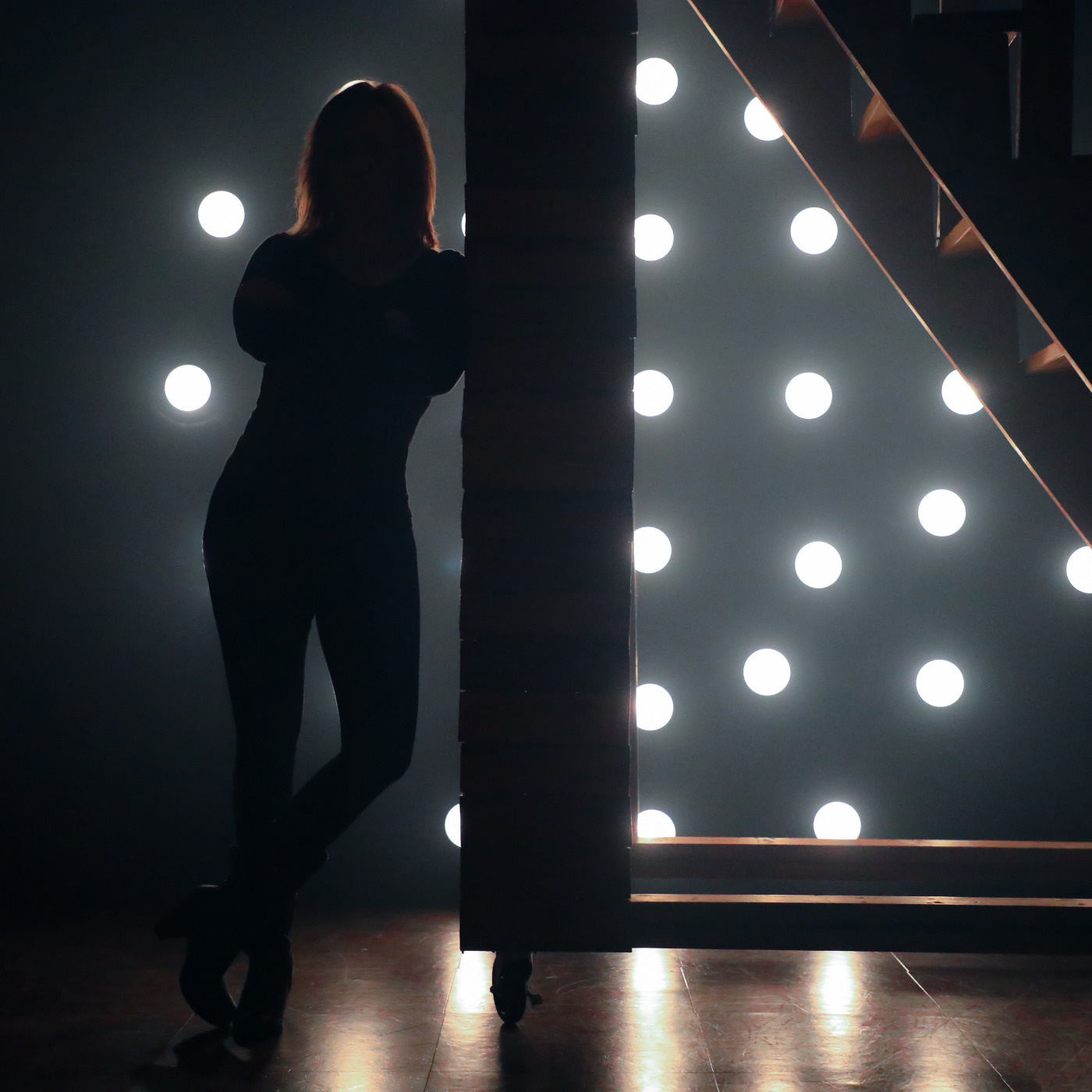 Podcast: Play in new window | Download
Your focus is your superpower but finding something that feels good to focus on right now isn't the easiest thing. On this week's show, I talk about my own struggle over the past two weeks with finding ways to feel good when nothing else was working. My normal practices just didn't feel good to me (in fact, they made me furious) , so I had to pivot what seemed like a million times until I found something that provided me just a little bit of relief. If you are struggling right now, I want you to know you are not alone. We all have our own story of what we are going through right now and all feelings and all perspectives are valid. My intention with this week's show is to provide you a little bit of relief right now and help you feel a little bit better. Songs this week include Zen by X Ambassadors and Fly by Kongos. Visit 33daysofmagic.com to sign up for my new magical manifesting course!