Listen:
But … Are You Still Getting What You Want?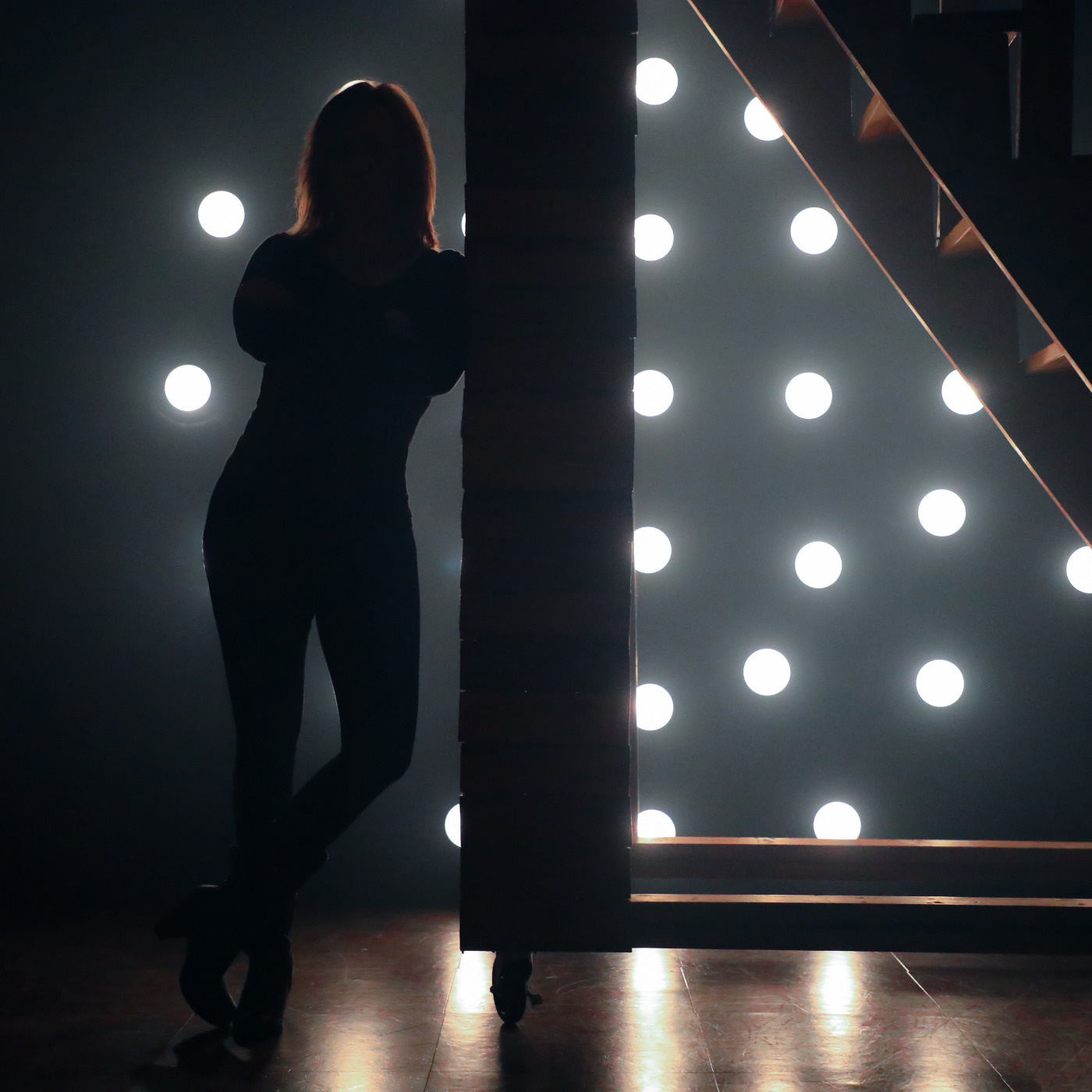 Podcast: Play in new window | Download
The question for today's show title popped into my head this week. As I was thinking about everything that is going on in the world and my [insert emotion] about it, I heard the question "but…are you still getting what you want?". As in yes, all this is going on around you, but are you finding you're still getting what you want? I have to admit, my first thought was absolutely not, how could that possibly be? But I was surprised at what I found when I moved past my knee jerk reaction and dug a little deeper. In this episode, I talk through some of the eye-openers I was able to find in my own life. My intention is after you listen to this episode, you will be about to find some surprises too and see that yes, you actually are still getting what you want. Songs this week include SuperBloom by MisterWives and Happy Does by Kenny Chesney. Visit 33daysofmagic.com to sign up for my new magical manifesting course!