Listen:
Closing Out Old Chapters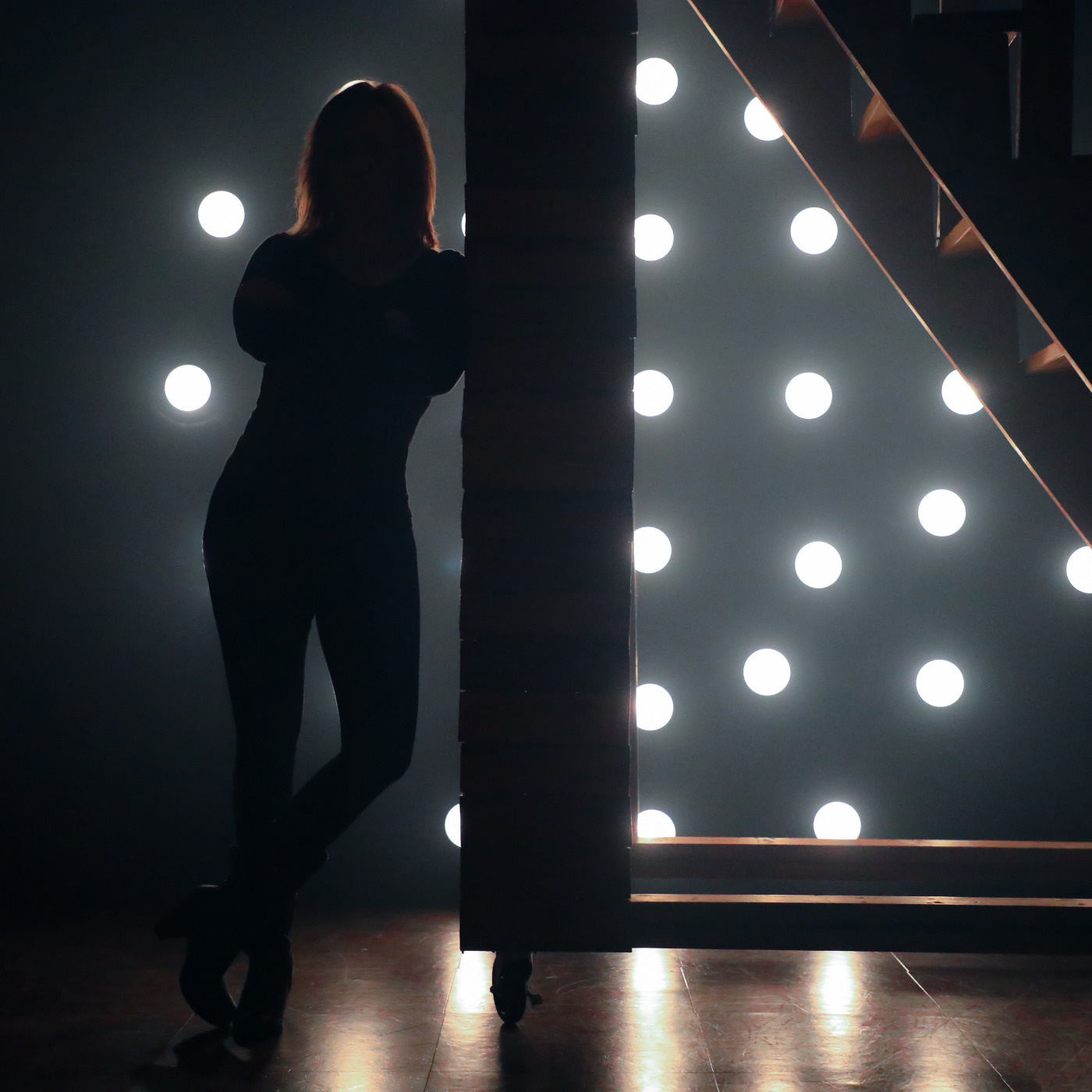 Podcast: Play in new window | Download
Closing out old chapters doesn't always mean we are closing them out with someone else, a job or moving to a new city. Sometimes closing out old chapters means closing out things with ourselves that no longer serve us. On this week's show, I share some examples of how I finally decided to stop entertaining stories long after the chapter finished and how re-reading random chapters from previous books (past experiences) just weren't serving me anymore. I have two practices I used (that worked) to get me moving in a new direction. You can apply these practices in your own life and I tell you how on this episode. There is a lot to be gained from releasing and closing out old chapters, join me this week to learn how! Songs this week include Stick That in Your Country Song by Eric Church and Fire in Bone by The Killers. Visit 33daysofmagic.com to take what you learn in this show one step further and apply it in your own life!