Listen:
Networking Using Like-Minded Partners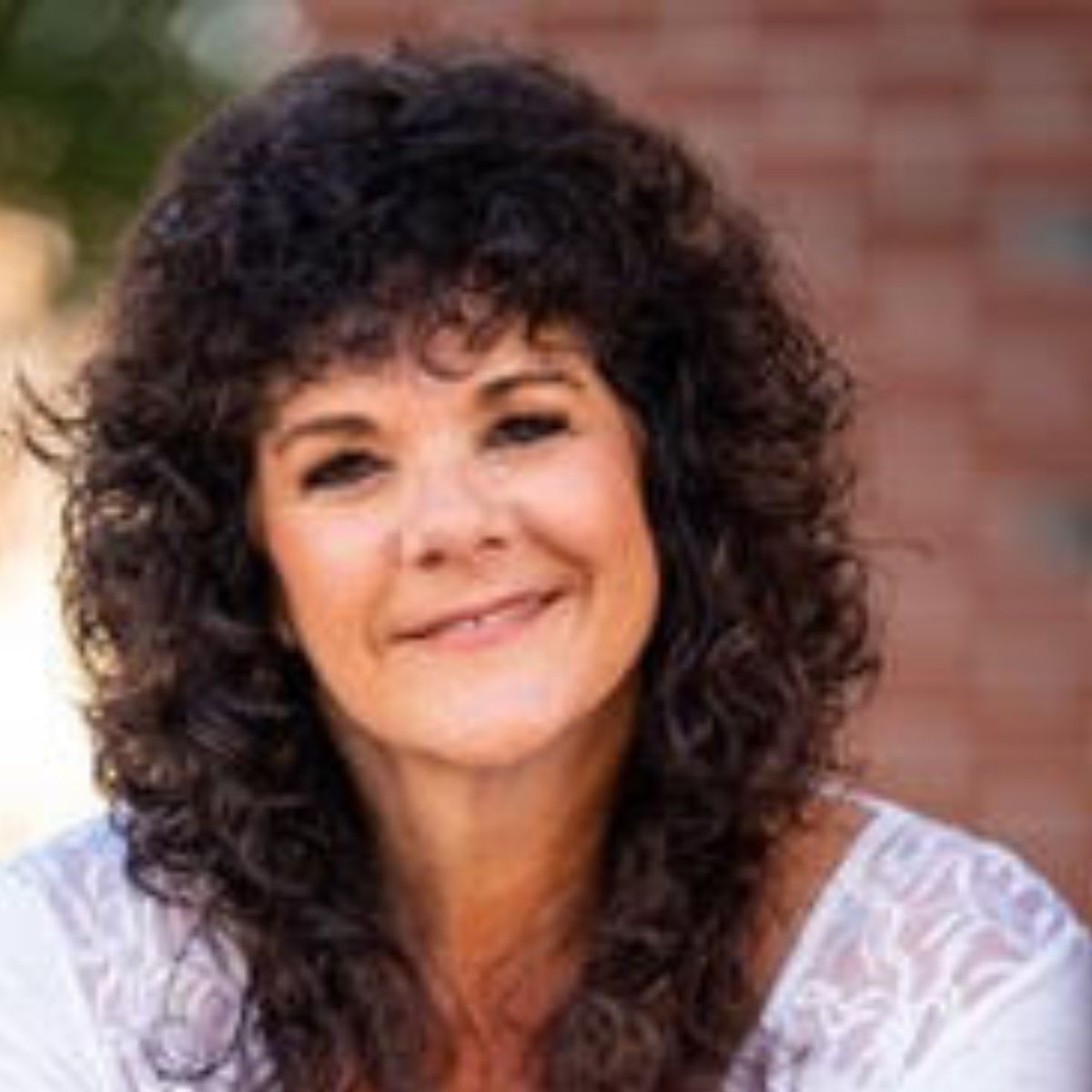 Podcast: Play in new window | Download
Connie's motivational quotes for today is by – Misha.at
"Networking is not collecting contacts! Networking is about planting relations."
Do you have an idea and not sure what to do with it? Do you have a creative mind with tons of great ideas that never seem to see the light of day? Why is that? Is it because you have no idea where to begin to create clarity with your idea and then how to actually share it with people to help them grow?
You may be thinking, "I do not have a network of people to help me bring my innovation to the world! It's just too hard to meet enough people to help share my message." During the next half hour my gust and I will discuss how to build a network quickly, easily and with an element of serving others. Sounds interesting doesn't it?
Today your host, Connie Whitman, speaks with Shereese Alexander. Shereese is a Business Networking Coach helping online course creators sell more courses using Joint Venture partnerships. Shereese Went from Ivy League PhD candidate to being homeless in New York City at the height of the 2008 recession.
She discovered that human connection is the most valuable asset a person could have (even more than "achievement").
Main website: www.TheBeYouCrew.com
Free Gift: Organic Traffic Jumpstart; 5 Simple Strategies To Get More Leads Without Running Ads – This is a 5 day email course: https://bit.ly/otjgift
Email: [email protected]
Connie's Free Communication Style Assessment: www.whitmanassoc.com/csa