Listen:
Consigned to Oblivion by B.C. Hedlund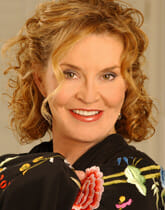 Podcast: Play in new window | Download
Cassandra James is consigned to oblivion. It's her senior year. Soon, she'll leave it all behind. But, the closer she gets to graduation, the more she realizes that without accepting the things she's running from, she'll never escape them.
In an existential coming of age story, Cassandra James blurs the lines between fiction and reality. She is fighting to find meaning in a meaningless world, and to break her consignment to oblivion.