Listen:
Writhing in the Discomfort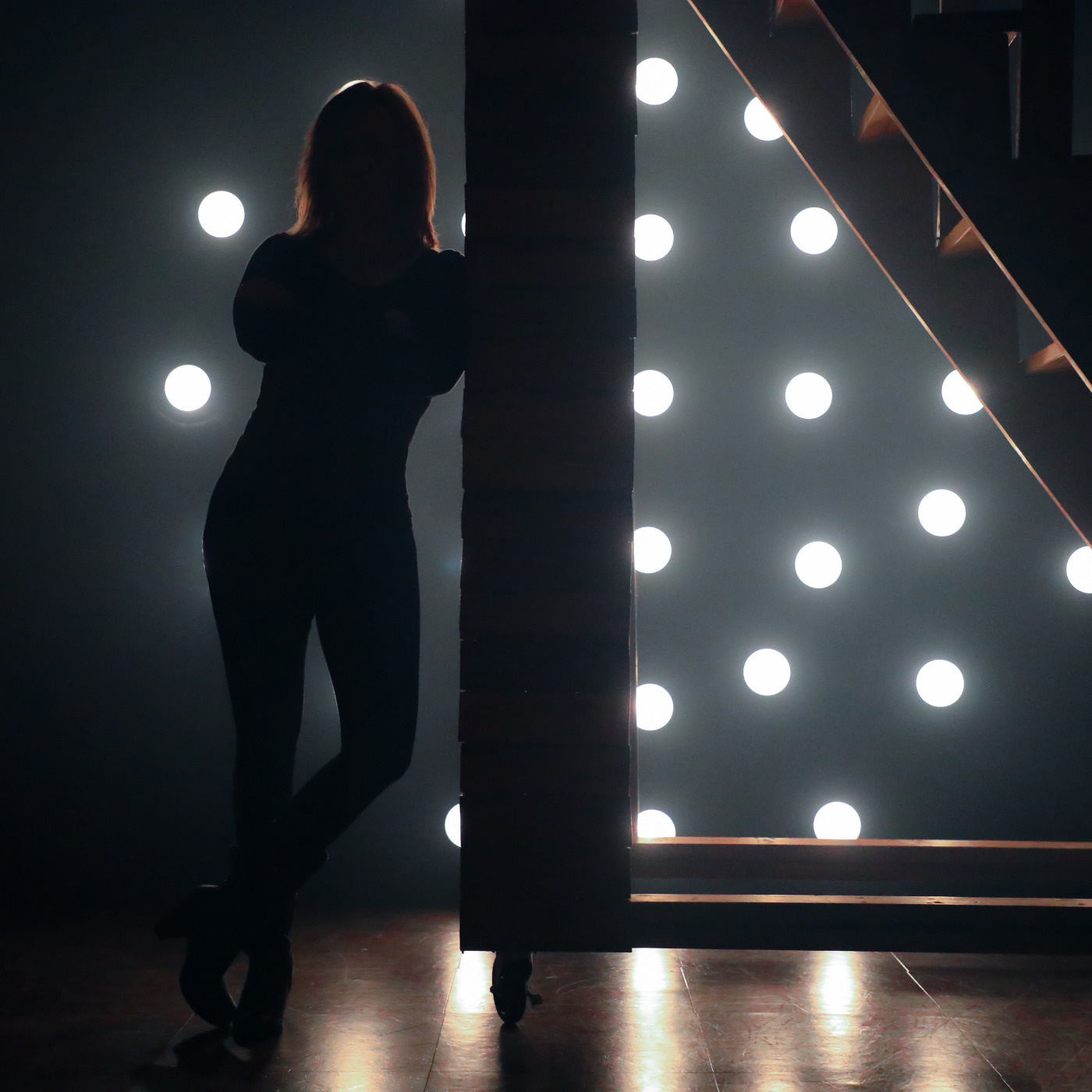 Podcast: Play in new window | Download
This week on the Create What You Speak Podcast, we're talking about writhing in the discomfort and I share an example from my own life to illustrate this point. Writhing in the discomfort doesn't feel pretty, but it's often necessary to get to where we want to go. It helps us grow, stretch and learn what we need to move to that next level. I also share a story about eating two different types of food in a row that I didn't like and what I learned from that (I promise you there is a lesson in it). Lastly, I have a great book resource to share with you about changing your thoughts that really helped me. So if you feel stuck in a rut, wanting to level up, or you're just curious as to what two foods I ate that I didn't like, this week's show is for you!
Resources mentioned in this weeks' show include the Something You Should Know Podcast and Detox Your Thoughts by Andrea Bonior. Songs this week include Wow by Post Malone and Players Ball by Outkast. Visit 33daysofmagic.com to take what you learn in this show one step further and apply it in your own life!