Listen:
Deciding How to Show Up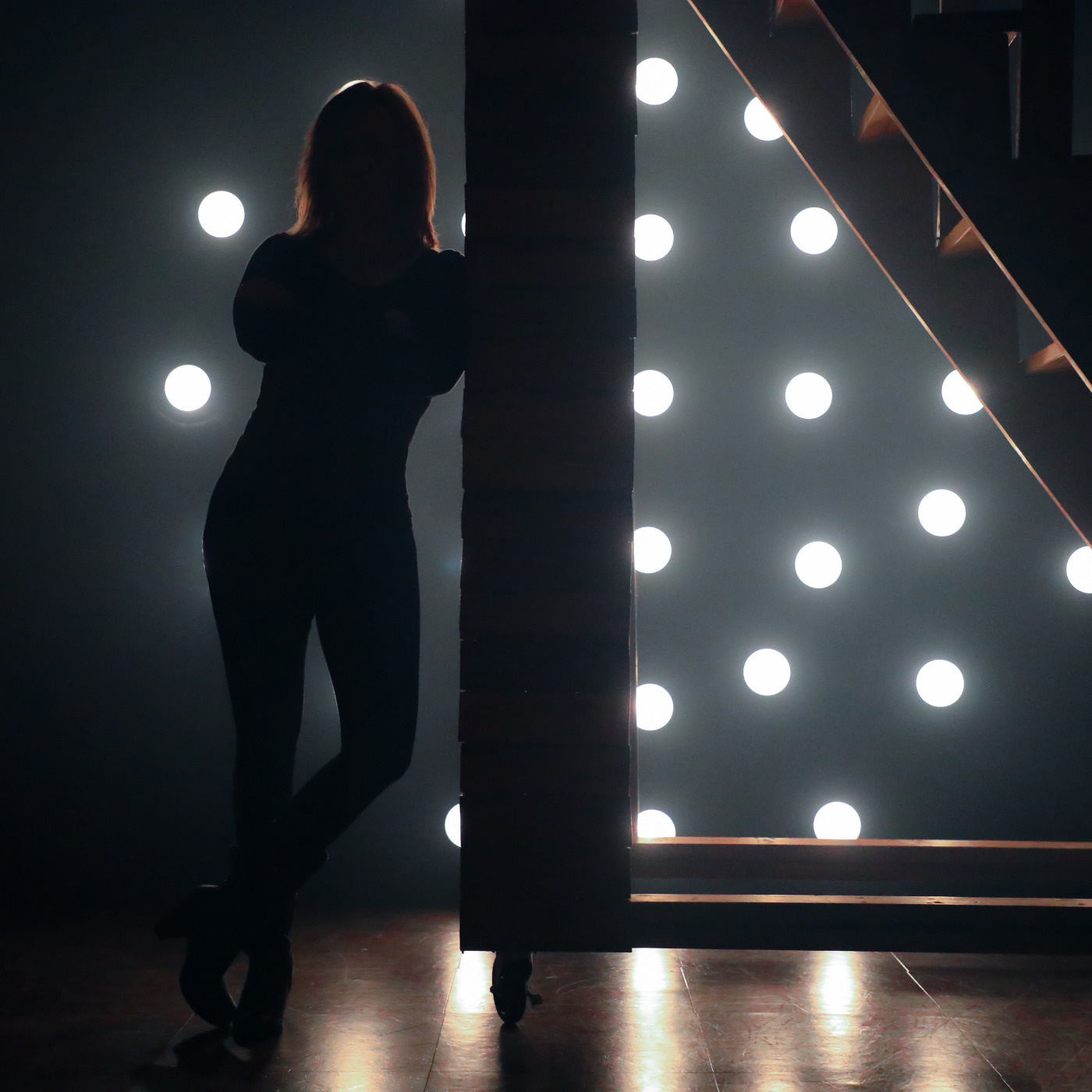 Podcast: Play in new window | Download
Deciding how you show up everyday is one of the most important things you can do in your life. We all have a choice and we do not have to choose the path of living on autopilot. We can choose how we want to show up every day and what energy we want to bring! On this week's show I talk through how to do that and share examples from my own life and how I was successful. I also have an amazing cat rescue story as well as talk to you about fascia blasting. Tune in to learn more! Songs this week include Old Town Road by Lil Nas X and Joy by Bastille. Visit 33daysofmagic.com to take what you learn in this show one step further and apply it in your own life!