Listen:
Creating Your Own Energized Life Blueprint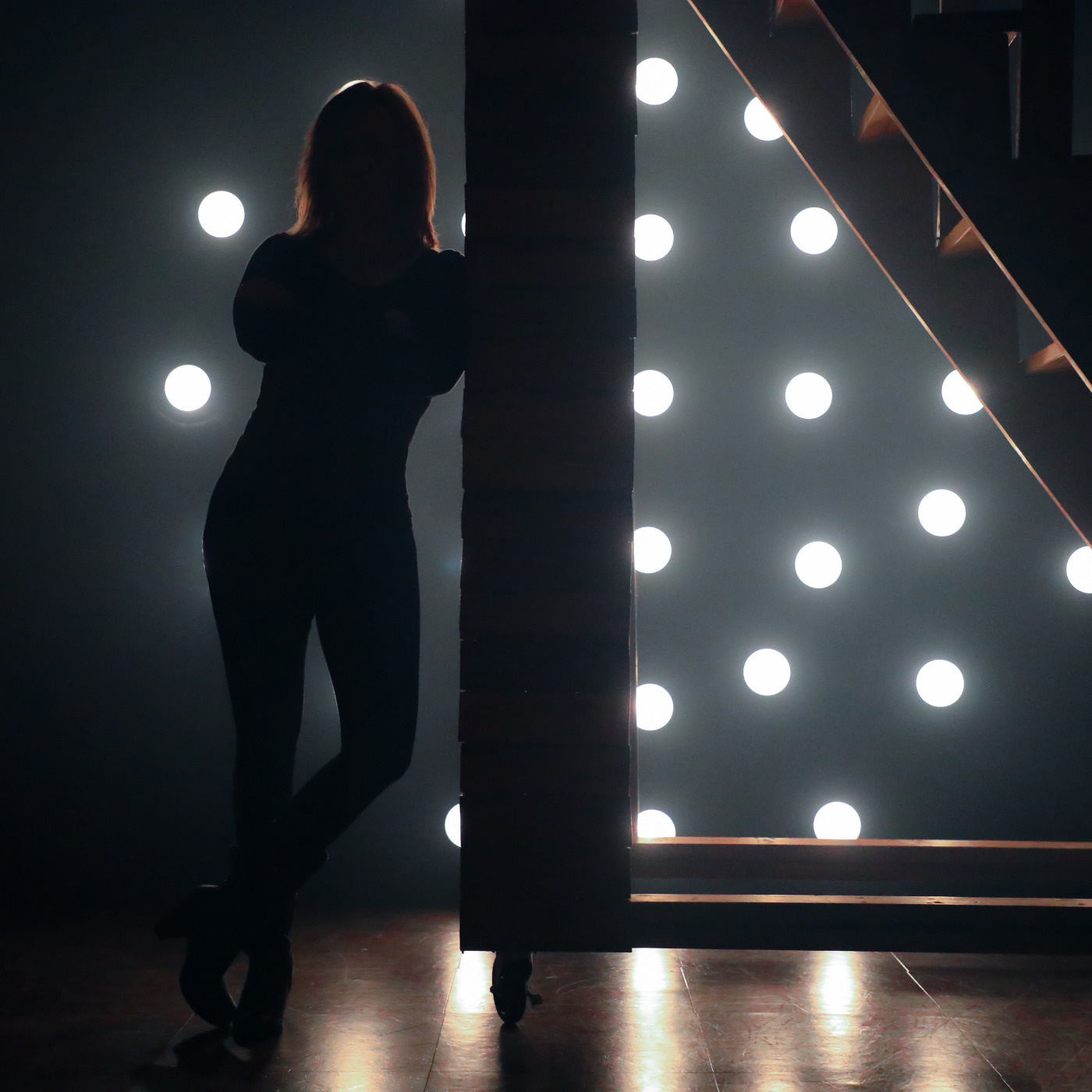 Podcast: Play in new window | Download
What if you had more energy and didn't feel tired all the time? What if you were able to let the anxiety go? What if there was one thing you could do right now to change the way you live? If these questions intrigued you, then you're in the right place! On this week's show, my guest is Juan Miolan from Thrive 212. Juan is a Life Energy Coach and runs and owns his own coaching services (Thrive212) and has over 10 years of experience in the health field. He dedicates his life to understanding the deeper workings of the mind and body to help you unlock your unstoppable energy so you can experience more fulfillment and energy each day. Juan has created The Energized Life Blueprint to break everything down so you can be empowered to always be able to tap into your potential! No more band-aid strategies here! Juan and I have a really fun and interesting conversation that you will not want to miss! Contact Juan on his Thrive 212 website for more information. There's just one song this week and it's I Know There's Gonna Be (Good Times) by Jamie xx, Young Thug, Popcaan. Visit 33daysofmagic.com to take what you learn in this show one step further and apply it in your own life!