Listen:
Hamish-The Cunning Scottish boy.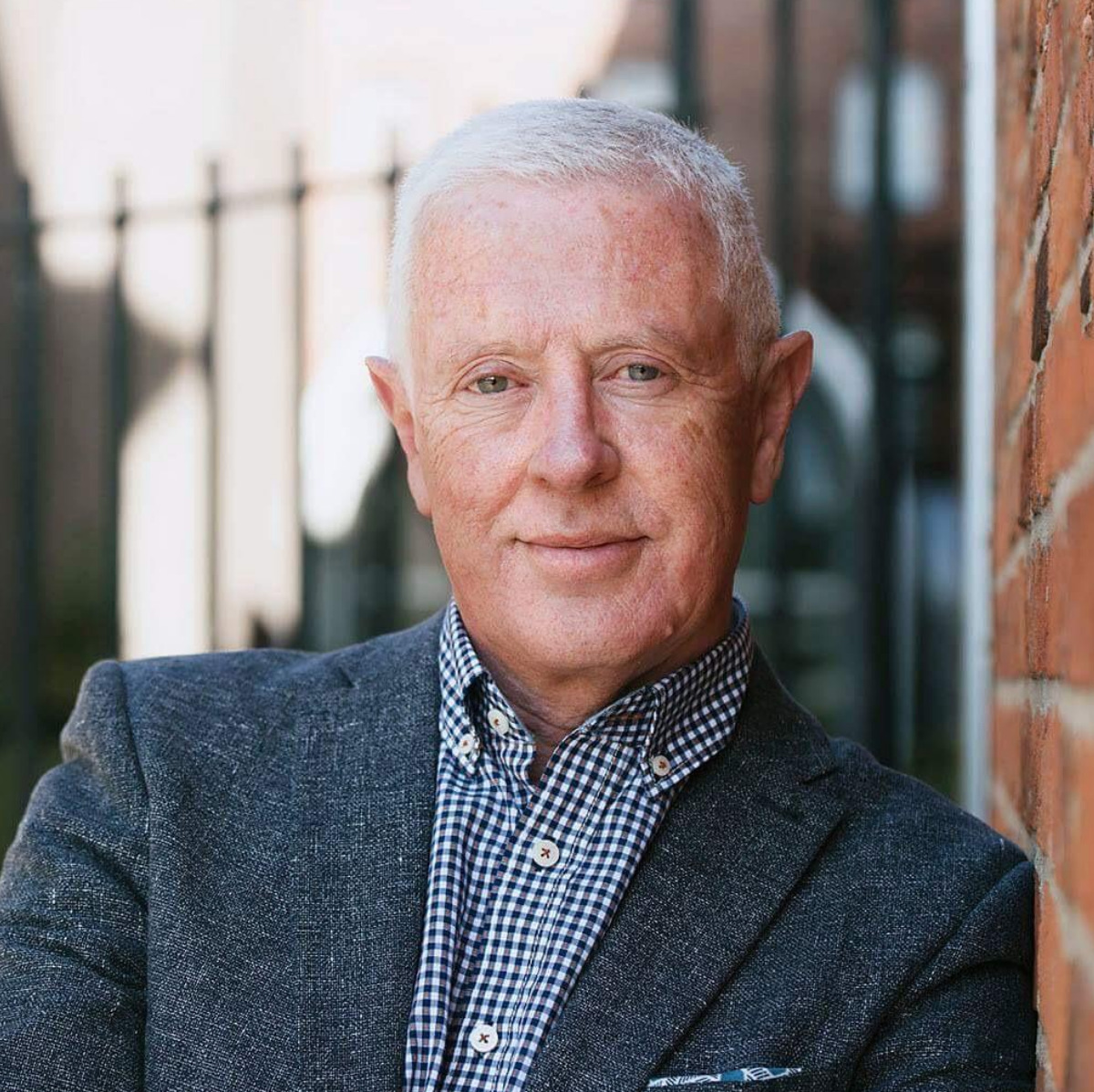 Podcast: Play in new window | Download
This is the story of my crafty come mischievous Scottish boy Hamish from the Cairngorms in the Highlands of Scotland, who along with his friends Niall and Ceardach mess up the local gamekeepers big day. Want more adventures of The Smart Kids? Check out JT Crowley's The Smart Kids!