Listen:
JT Crowley and Dana Petrovic: Author to Author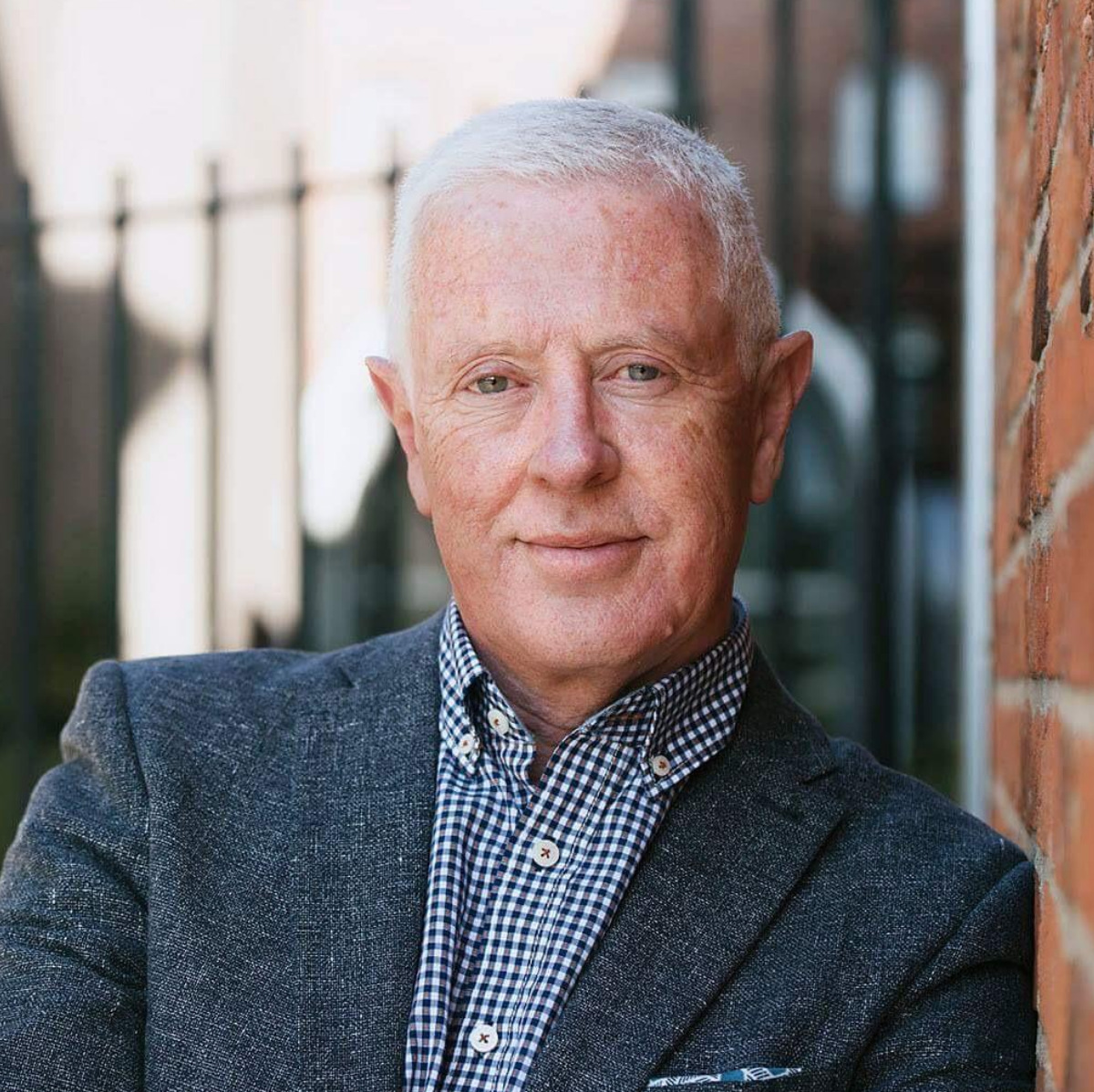 Podcast: Play in new window | Download
This week I'm talking to Dana Petrovic about her book, 'Vana's Adventure with Mother Earth. It's a book for kids who want to engage with Mother Earth in all her form and mysterious beauty. The main character is based on a group of children she knew when she was a young person living in Germany.
It's a fascinating book and well worth the read to spark imaginations!