Listen:
JT Crowley chats with Daniel Hare author of The Procession series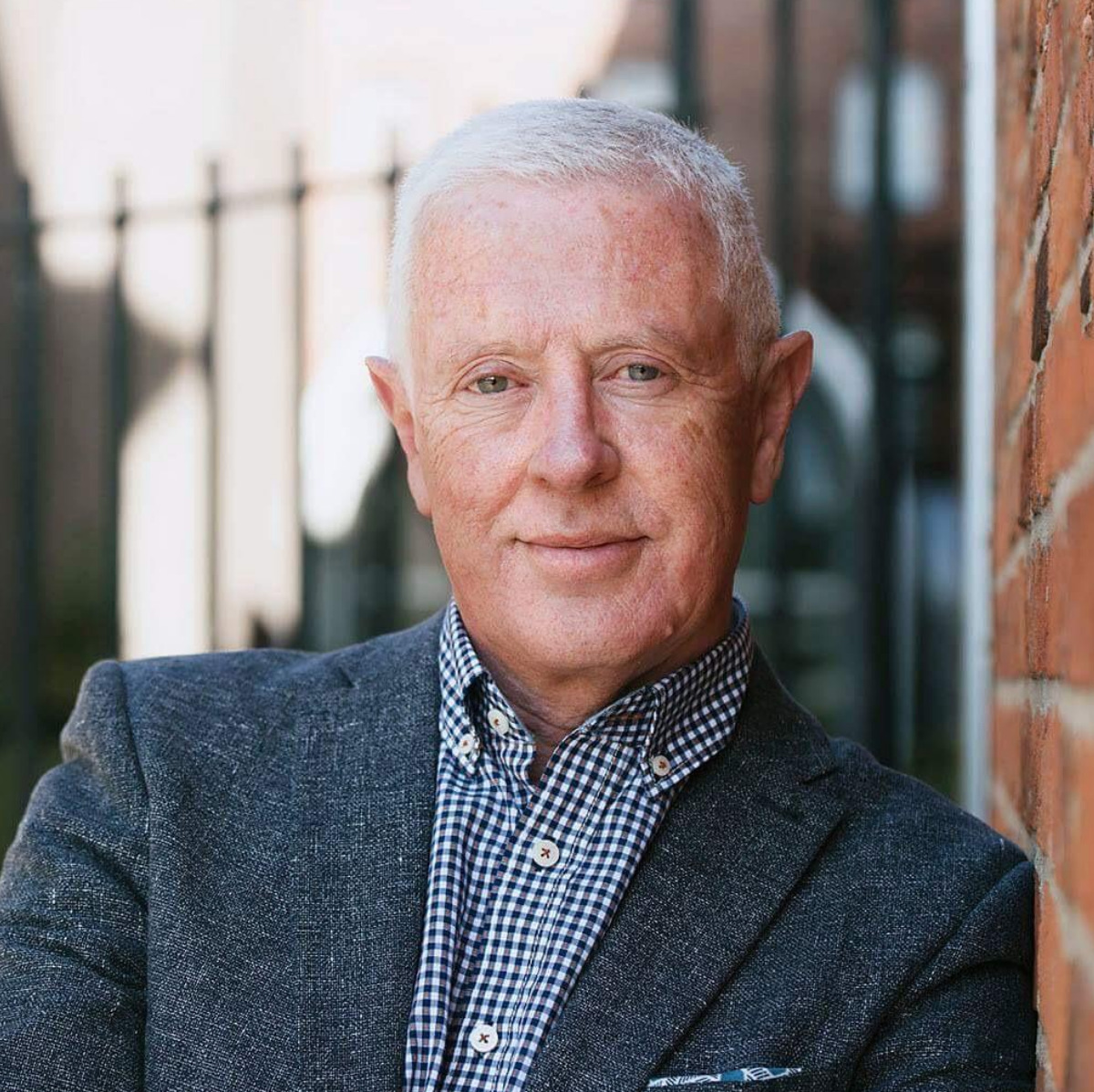 Podcast: Play in new window | Download
This week I'm talking to a new author Daniel Hare from the UK. His book series under the title 'The Procession' are wonderful to read. Have a listen to our author-to-author, intuitive chat as we talk about how each of us goes about creating the characters and the plot.
Thanks Daniel for an interesting discussion! You can follow Daniel's author page here, on Amazon.