Listen:
David Mammina and JT Crowley – Author to Author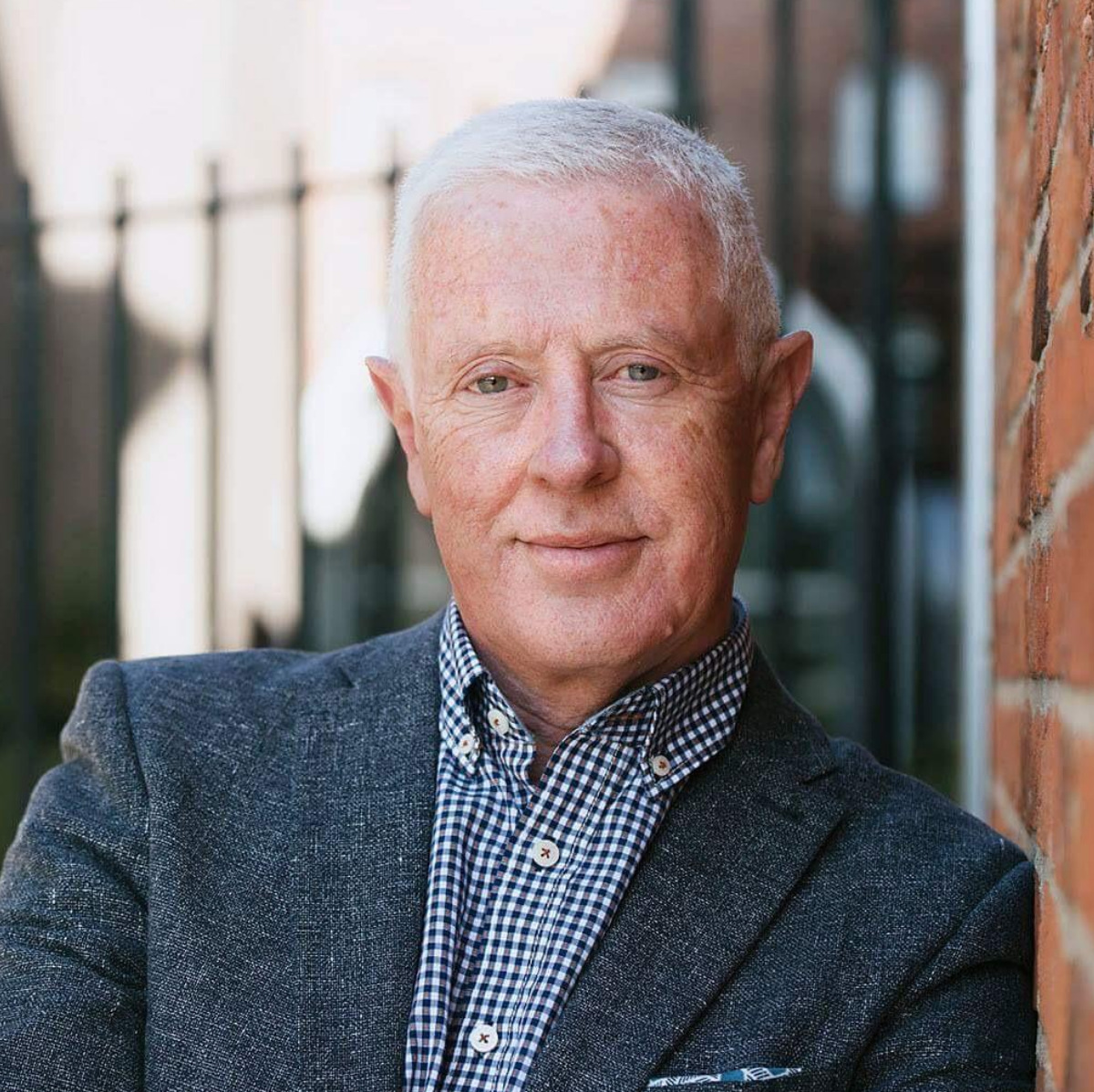 Podcast: Play in new window | Download
This week I'm talking to David V Mammina an award-winning indie dark fantasy, self published author from Long Island, New York. USA. His books include, Angels of The Resistance and Protector of Children and Redeem the Knight to name a few.
David's books are set in post-apocalypse, fantasy realms as well as present day. He believes writing is a craft, a living spirit that buries itself into the heart,mind,body and soul of the readers. The words I've used are pretty much David's own, so let's talk to him to get an insight into this young man's literary works.
Be sure to follow David's author page on Amazon!