Listen:
Charlie – The boy in the converted wheelchair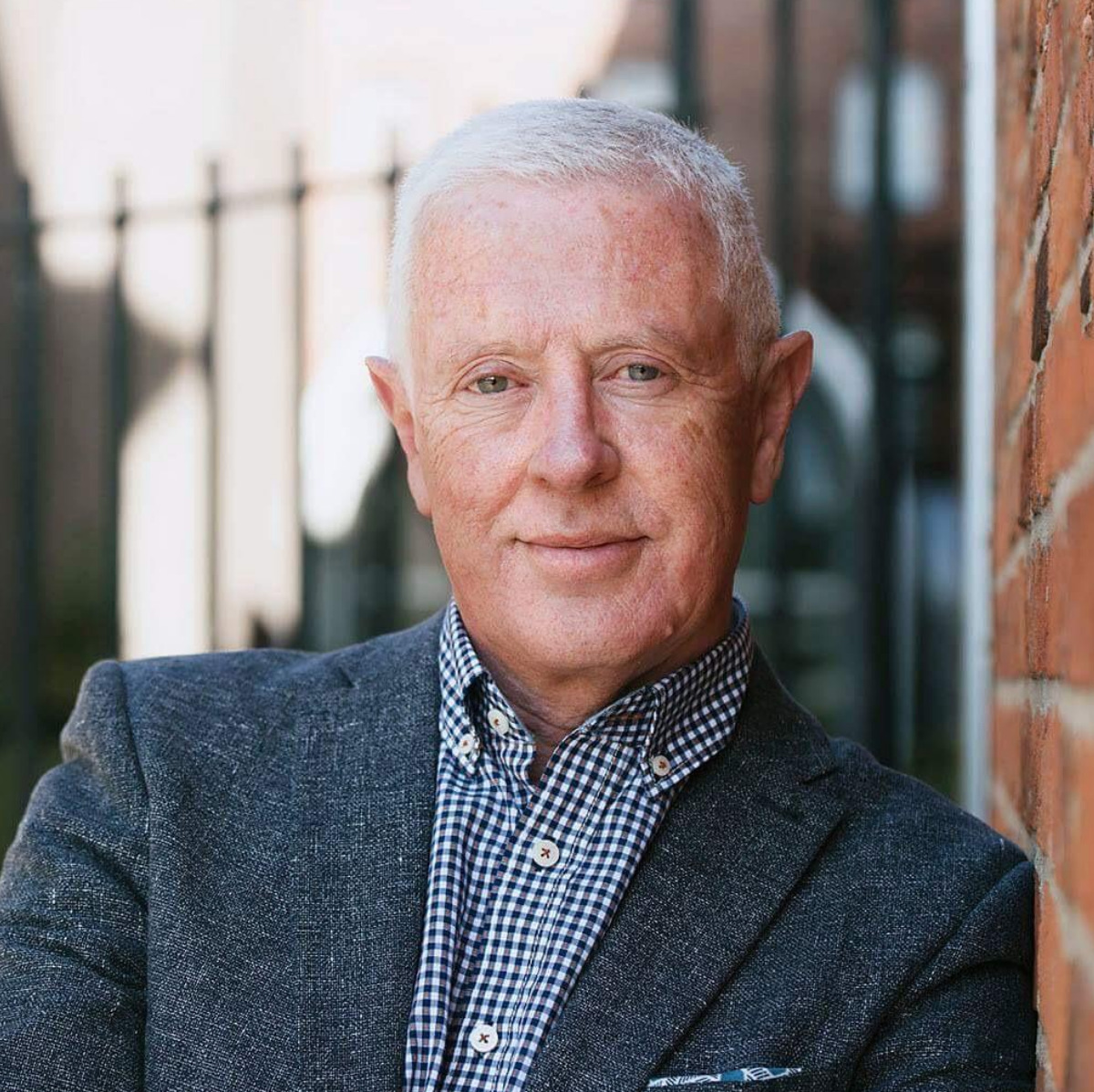 Podcast: Play in new window | Download
This is the story of my little English boy Charlie who's off school at the moment as he's not very well. It's a simple story of how his friends, Rebecca, Peter and Ben sneak him out of his house from under his mother's nose, so that he can have some fun in the park with them as it has snowed overnight.  All their other friends are out sledging and throwing snowballs. Charlie simply wants to have some fun; he's fed up being cooped up in the house, For More Smart Kids stories, check out JT Crowley's book on Amazon.com.