Listen:
When The Little Things Become Too Overwhelming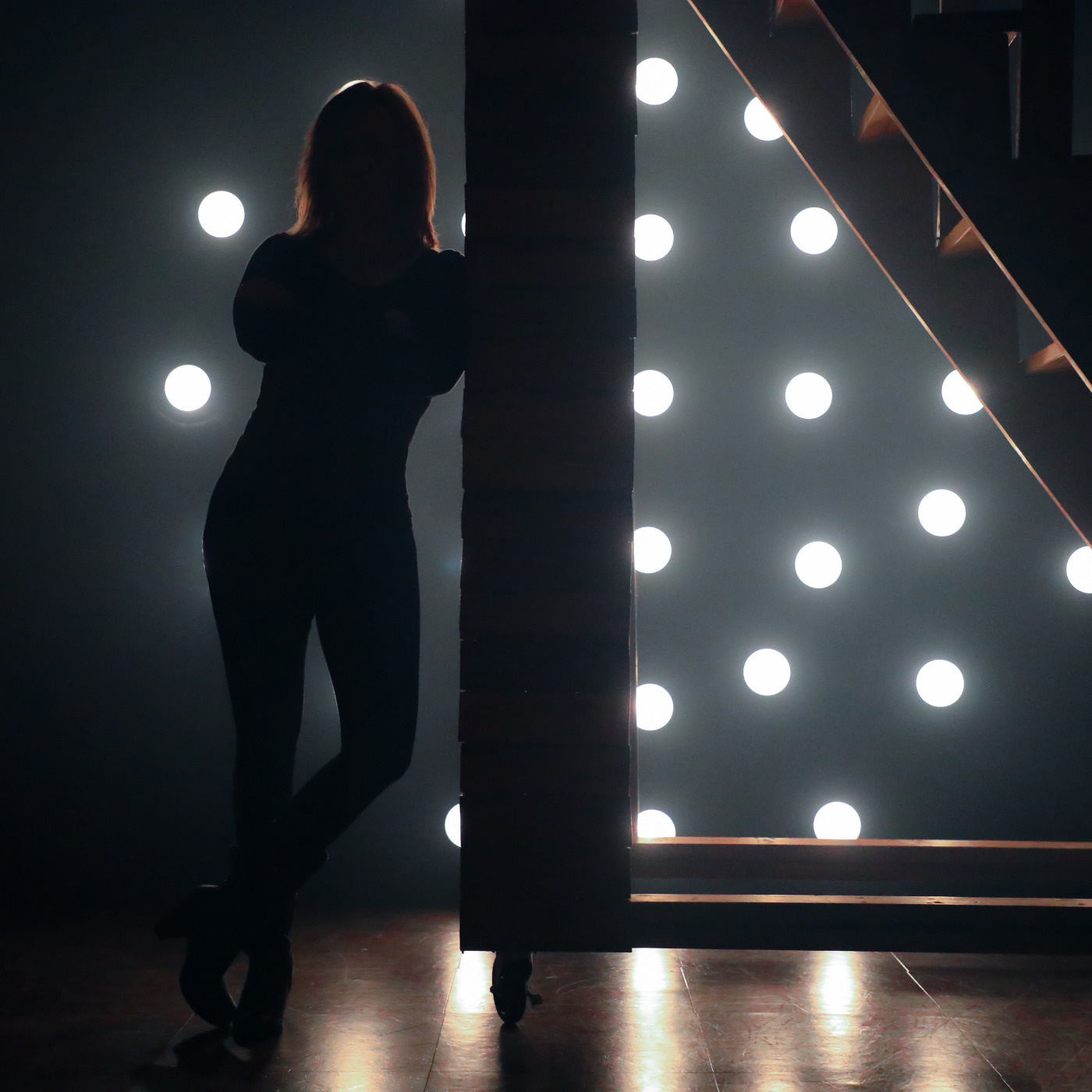 Podcast: Play in new window | Download
I've found that even the simplest things feel too overwhelming for me right now. This really hit home for me this week when I was getting ready for an appointment 20 minutes away and it felt like I was packing for a trip to Europe when I was thinking about going there. Maybe you can relate to these feelings? On this week's show, I give some examples of this from my life and how we can start to step out of the overwhelm and move into better feelings that allow us to be more productive. Songs this week include Goldie by Asadi and Miss Shanghai by the Shanghai Restoration Project. If you want to connect after the podcast is over, I've created a private Tapatalk group for us to get to know each other more! Please join us, it's free. Also, don't forget to visit 33daysofmagic.com to take what you learn in this show one step further and apply it in your own life!