Listen:
Ephraim- The Jewish boy who met President Obama.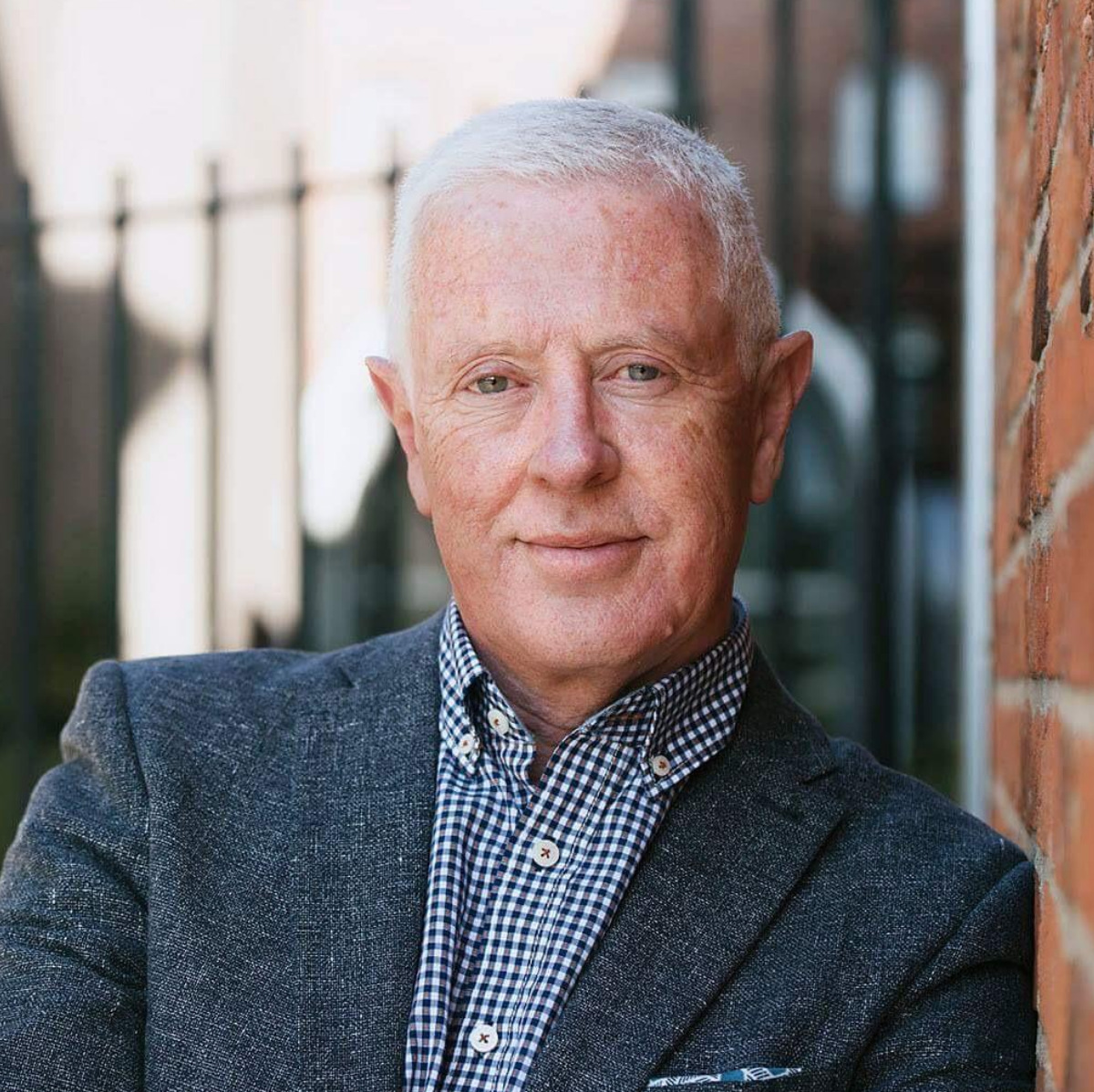 Podcast: Play in new window | Download
Ephraim is a young Jewish boy from an affluent part of West Jerusalem about to celebrate his bar mitzvah who has befriended a Palestinian Arab boy from East Jerusalem in the Palestinian Territory. For Ephraim and Ameer life is very different, their friendship came about following an unpleasant incident. Despite their differing backgrounds they have a common goal, that goal is to unite young Jewish and Arab kids. President Obama gets to hear about their adventures and invites them to the White House to hear their tale.